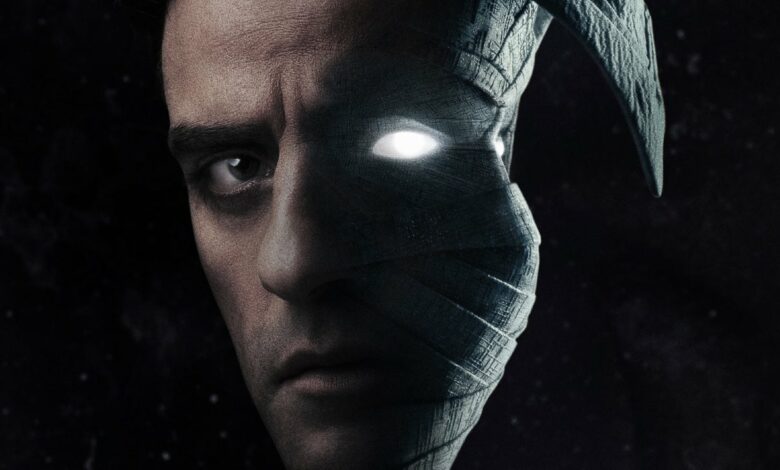 Disney+ has provided an expanded overview of the art collection that will be available for the Middle East and North Africa region on its platform, which will be launched in June 2022. 
The streaming service is scheduled to launch in Egypt and 15 other countries in the Middle East and North Africa region on June 8.
The platform will offer more than 1,200 films, more than 1,000 series and 100 shows of original works exclusively.
These include the original hit series "Only Murders in the Building", the reality TV series "The Kardashians", as well as all seasons of the most popular series "The Simpsons", "Grey's Anatomy" and "The Walking Dead".
The platform also offers a range of films, from classic films such as "Avatar" to the Academy Award-nominated comedy and adventure "Freeman" starring Ryan Reynolds.
In an official statement, the platform confirmed that at launch, superhero fans will have access to Marvel's acclaimed TV shows, namely "Moon Knight", as well as WandaVision and the animated series "What If…?.", in addition to all the titles from the Marvel Cinematic Universe, including Oscar-nominated "Shang-Chi" and the "Legend of The Ten Rings", "Black Panther", "Avengers: Endgame" and "Black Widow."
Works produced by Disney and Pixar, including the full series of "Toy Story" films, "Soul" and the Oscar-nominated movie "Luca," the Oscar-winning "Incanto," which tells the story of the Madrigal family and their extraordinary daily adventures, and the Oscar-winning "Cruella," starring Emma Stone where she plays the famous Cruella de Vil.
Disney+ subscribers can also watch a collection of timeless classic Disney works, such as "Cinderella", "Aladdin", "The Lion King" and "The Mermaid", which will be available to watch alongside the recently produced and hugely successful films such as "Frozen", "Frozen 2", and "Mulan".
The library of available works includes National Geographic documentaries, including "The Rescue" and "Free Solo," by Academy Award-winning directors and producers Elizabeth Chai Vasarhelyi and Jimmy Chin, as well as popular National Geographic series.
Star Wars artworks, including "The Book of Boba Fett," two seasons of "The Mandalorian," and the latest original series, "Obi-Wan Kenobi," starring Ewan McGregor, will also be available to watch.