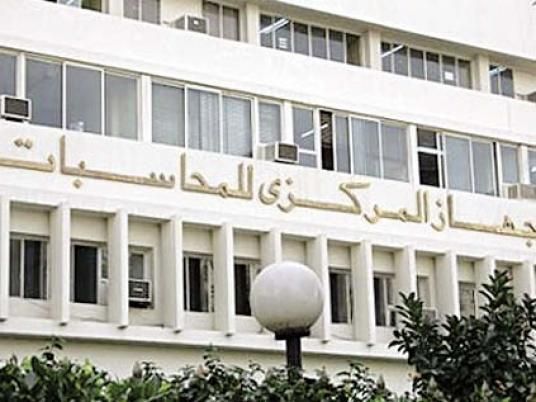 The latest statistics issued by the Central Agency for Public Mobilization and Statistics (CAPMAS) showed a rise in divorce rates across Egypt's governorates during the first eight months of 2018, an increase compared to 2017.
According to the statistics obtained by Al-Ahram portal, Cairo had the highest percentage of divorce certificates, estimated at 22,194 certificates, followed by Giza governorate's total of 12,596 certificates, and Alexandria with 11,592 certificates.
The lowest percentage was in South Sinai with 134 certificates.
The highest percentage of divorce in all governorates occurred in the month of April with 16,884 divorce certificates, followed by March's 16,743 certificates. August maintained the lowest number of divorces with 6,481 certificates.