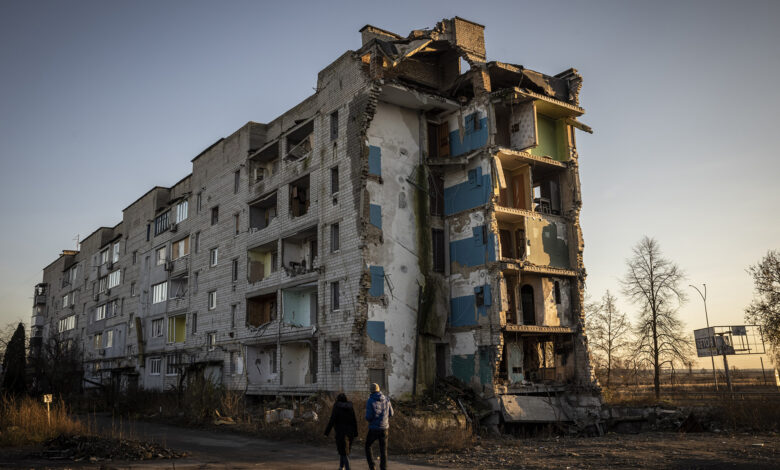 The Ukrainian city of Dnipro was the target of a Russian rocket attack Monday night, according to Valentyn Reznichenko, the head of the Dnipropetrovsk regional military administration.
"Several rockets were launched at the city tonight. They were targeting a private enterprise. Manufacturing facilities were destroyed. A fire broke out," Reznichenko posted on Telegram.
He did not disclose the identity of the enterprise.
Some background: Dnipro is frequently targeted by Russian missiles and other longer-range weapons. On Saturday, Reznichenko said at least 13 people were wounded in a Russian rocket attack.