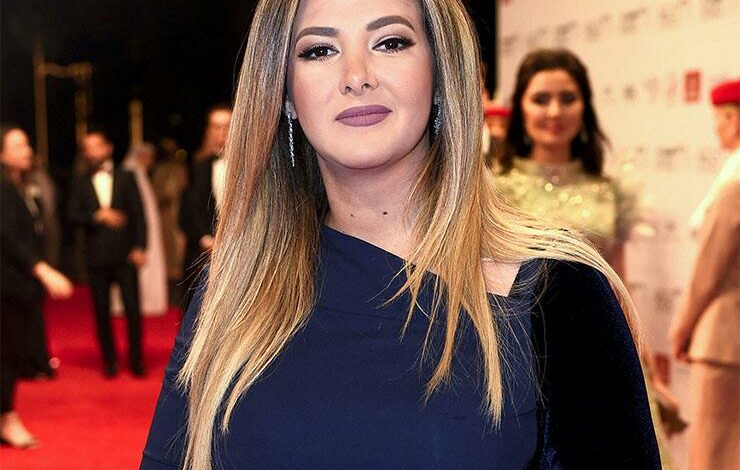 Egyptian actress Donia Samir Ghanem revealed the premier date of her new play "Anistuna."
"Anistuna" marks Ghanem's entry into theater, and features the participation of Bayoumi Fouad and Sami Maghawry, written by Ahmed Abdel-Wahab, Karim Sami, directed by Khaled Galal.
On her official Instagram account, Ghanem said that the show will be on October 20.
View this post on Instagram
She commented: "Wait for Anistuna play, starting Thursday, October 20, God willing, produced by Mohamed Ahmed al-Sobki, written by: Karim Sami – Ahmed Abdel-Wahab, directed by: Khaled Galal."
Ghanem has a movie in theaters currently, "Tasleem Ahaly", co-starring Hisham Maged, Bayoumi Fouad, Dalal Abdel-Aziz, and some guests of honor, including Mohamed Mamdouh, Chico, Lucy, Ahmed Fathi, written by Sharif Naguib and directed by Khaled al-Halafawi.
The film deals with the story of a married couple.
The husband who works as a physician dreams of emigrating to Canada, but soon discovers the truth about their families and enters into a world of crime.