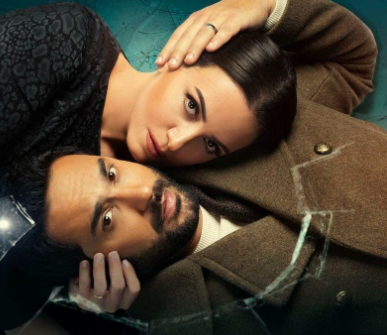 The winter season 2023 drama is witnessing a strong resurgence, with many shows raking in high views.
Several series are scheduled to be shown during the coming period on satellite channels and digital platforms.
"W Benna Maad"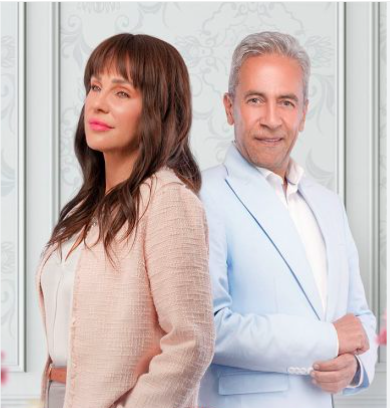 "W Benna Maad" (We Have a Date) started screening on dmc channel on the first day of the new year.

The social comedy addresses the ups and downs of raising children and the disagreement between parents.
The series is shown on dmc channel, daily from Saturday to Wednesday at 8 pm, and on the dmc drama channel at exactly 7 pm, It is also shown on one of the famous digital platforms.
"W Benna Maad" is written and directed by Hani Kamal, and stars Sherine Reda, Sabri Fawaz, Basma, Medhat Saleh, Wafa Sadiq, Khaled Anwar, Mohamed Suleiman, Nadia Rashad, Dalia Shawky and many new names.
"Fi Kol Esbou Hekaya"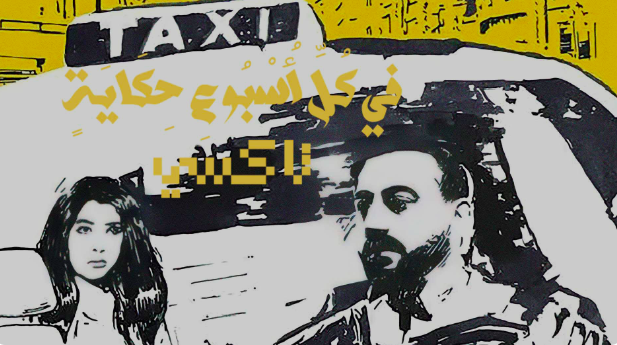 "Fi Kol Esbou Hekaya" (Every Week a Story) is a drama divided into five stories.
The first story, "Taxi" started screening on December 31,  starring Diab, Aiten Amer,Mohamed Ali Rizk, Sabry Abdel Moneim, Latifa Fahmy, Aida Fahmy and a number of other young stars. It is written by Mostafa Gamal Hashem and directed by Mohamed Abdel Rahman Hamaki.
Every week, a story is screened, daily on the CBC channel, from Saturday to Wednesday, at eight pm, three am, and 12 pm.
The series discuss difficulties that people face in love and other parts of life, and the ways in which they overcome it.

"Group Al-Aila"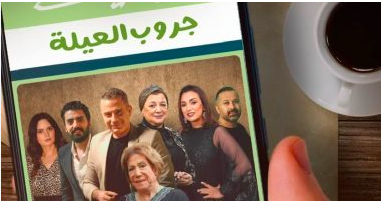 "Group" Al-Aila" (The Family Group) started airing on December 31, via ON channel.
It stars Samiha Ayoub, Hanan Suleiman, Safaa Galal, Hossam Fares, Rasha Al-Mahdi, Ahmed Saeed Abdel-Ghani, Islam Gamal, Jihan al-Shamashergi, Tarnim, and Alaa Arafa.
It is written by Menna Fawzi and Hind Abdullah, and directed by Manal al-Saifi.
The show airs on the ON channel, on Saturday at eight pm, and is also available on digital streaming services.

"Azmet Montasaf al-Omr"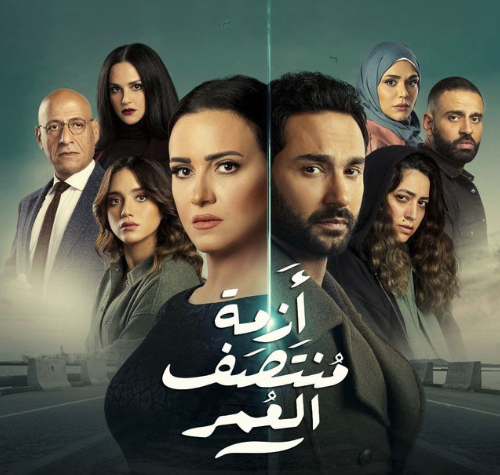 Director Karim al-Adl announced that his new series "Azmet Montasaf al-Omr" (Midlife Crisis), which he finished shooting in June 2022 in Beirut, will be shown soon.
The series stars Karim Fahi and Reham Abdel Ghafour and was supposed to be shown last Ramadan consists of 15 episodes.