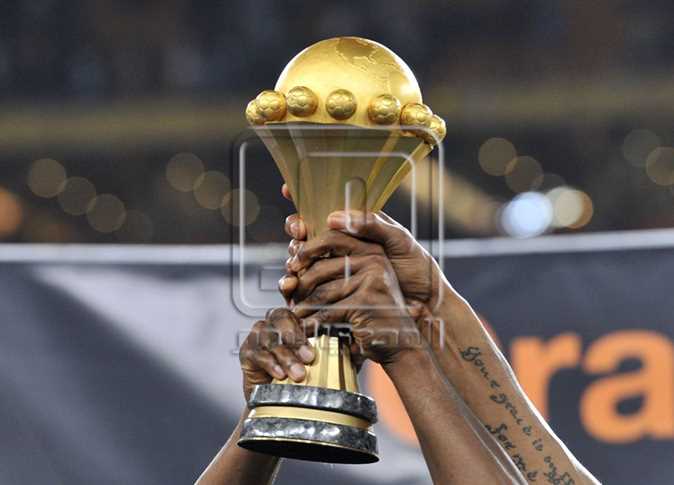 The draw for the 2019 African Cup of Nations will take place 8:00 pm on Friday, set to broadcast live on On Sport channel, the Akhbar Al-Yom news website reported.
The Confederation of African Football (CAF) announced the classification of the teams participating in the 32nd edition of the Africa Cup of Nations, hosted by Egypt during June 21 to July 19. 
Twenty-four teams for the first time in the history of the competition will take part, and will be divided into six groups.
The first and second teams of each group will be qualified for the round of 16, in addition to the top four teams who came in the third place in each group.
Egypt came in the first classification along with Cameroon, Senegal, Tunisia, Nigeria, Morocco.
The Democratic Republic of the Congo, Mali, Côte d'Ivoire, Algeria, Ghana, and Guinea came in the second.
South Africa, Uganda, Benin, Mauritania, Madagascar, and Kenya came in the third.
In the fourth came Zimbabwe, Guinea Bissau, Namibia, Angola, Tanzania, and Burundi.