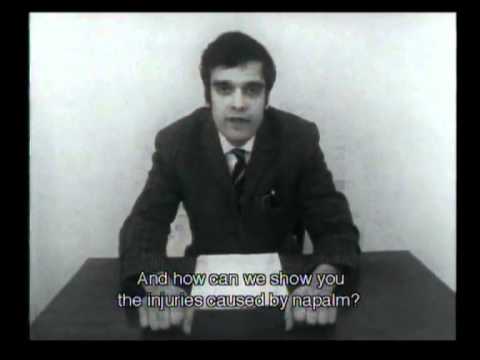 A driver from Shubra al-Kheima set fire to his apartment on Thursday in desperation over family disputes, causing burn injuries to his wife and son, according to security officials.
The wife, 47, and her son, 21, suffered from burns and were transferred to hospital.
Detectives have visited the scene of the fire and questioned the wife over the causes of the incident.
Preliminary investigations suggest the fire was started deliberately using gasoline.
During questioning, the 50-year-old husband, who works a driver, has confessed to starting the fire, according to officials.
Prosecutors have launched an investigation into the incident and will likely bring charges.
Edited translation from Al-Masry Al-Youm