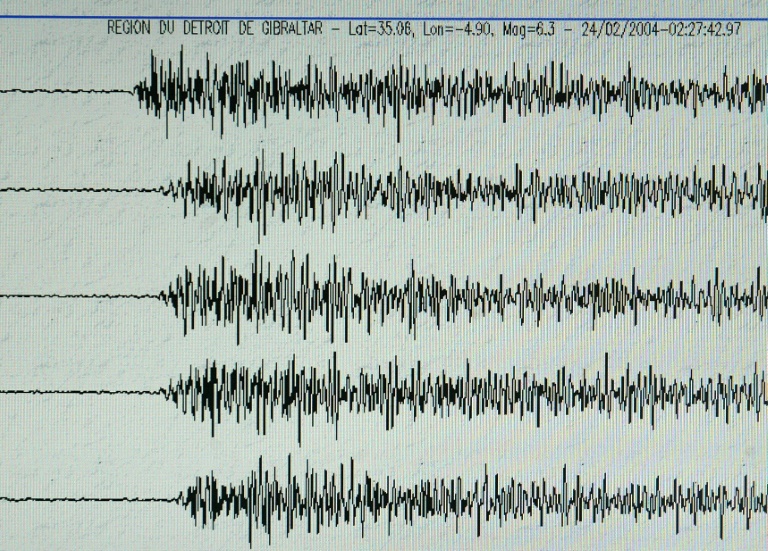 An earthquake occurred in Greece on Thursday.
It was felt by residents of Egyptian cities and Cairo, the National Research Institute of Astronomy and Geophysics (NRIAG) in Egypt has recently announced.
The institute said in a statement on its Facebook page: "An earthquake measuring 5.5 on the Richter scale occurred in Greece a short time ago."
It specified that the new earthquake was felt by some residents in the Egyptian cities and the capital, Cairo.