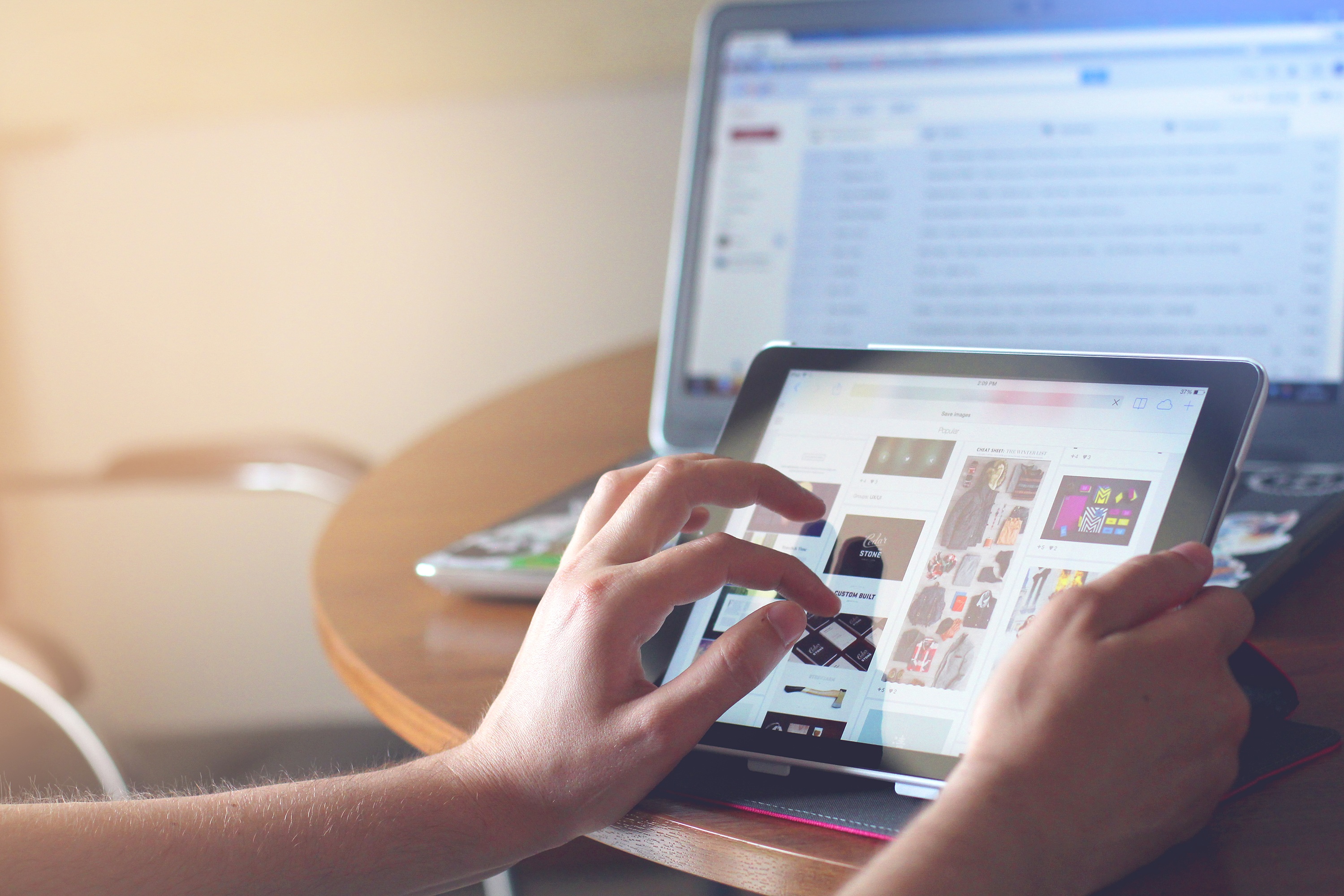 The Ministry of Education has announced five steps that students and families should take today to obtain internet cards for tablets belonging to secondary school students.
The ministry said in a statement on Sunday evening that the steps are as follows: the student and his/her parents should go to their school on Monday, March 18, 2019; the student's parent should present copies of the student's national ID card and birth certificate to the company representative present at the school during the school-day; the parent should sign the card contract acknowledging that she/he received the card; and finally, the company should activate the card within 48 hours of the contract signing and will provide 1 GB free of charge. The cost of each 1 GB will later be LE5 per month, according to the statement.
The Egyptian Education Ministry announced in October 2018 that all secondary school students would receive their tablets by mid-November, after 708,000 tablets would arrive in the country. It added that 2,500 schools have already been connected to optic fibers as well as WiFi in preparation to receive and operate the tablets.
Edited translation from Al-Masry Al-Youm