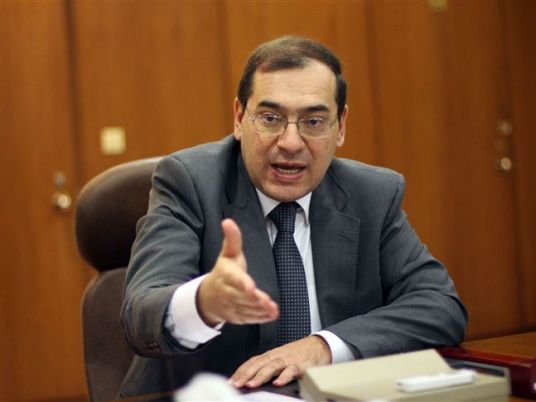 Egypt's petroleum corporation has said that any future cooperation with Iran- after a nuclear deal with major world powers will mostly likely lift the embargo on its exports -is left to the discretion of the state's sovereign bodies.
Tarek al-Mulla, head of the Egyptian General Petroleum Corporation (EGPC), said any cooperation with the Islamic republic in the field of petroleum is up to the supreme state policies, stressing that, as of now, there are no trade relations between Cairo and Tehran.
He told Al-Masry Al-Youm that the recent historic deal between Iran and the world powers has pulled world petroleum prices down, thanks to speculations about the product increase on the market. He said the development reasserts Egypt's status as an import company.
"Petroleum subsidies went down to LE61 billion in the new budget, and the falling prices will reduce pressure on us as we seek to procure the amount required for the local market," Mulla told Al-Masry Al-Youm. "The price decline should be handled cautiously as it might prompt foreign companies working in production and oilfield development to decrease their investments," according to Mulla. He pointed out that Egypt, a producer of 700,000 barrels daily, will see its foreign partners' decisions affected by world price declines.
Iran's daily production currently stands at slightly more than one million barrels.
Relations between Cairo and Tehran were severed after Iran's 1979 Islamic Revolution and Egypt's signing of a peace treaty with Israel in the same year.
Edited translation from Al-Masry Al-Youm