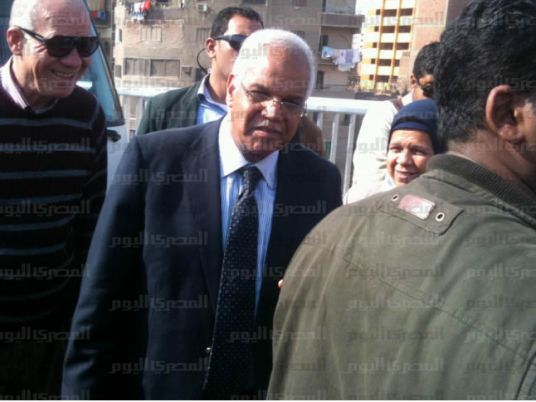 Egypt passed the test of the International Civil Aviation Organization (ICAO) with a score of 84 percent, or 20 percent higher than the average score and 25 percent higher than Egypt's previous result in the same inspection test.
The test was conducted over two weeks and concluded on Tuesday.
The Ministry of Civil Aviation said in a statement on Wednesday, that the ICAO inspection team praised the safety measures applied the Civil Aviation Authority, during their meeting with Sherif Fathi, Minister of the CAA.
The inspectors said all the measures conformed with the international standards set by the ICAO.
They also praised the coordination between national, private and foreign airlines; and the system of aircraft maintenance and training centers.
Fathi stressed keenness on applying the highest safety aviation standards in Egypt.
The ICAO team conducted field visits to some national and private airlines as well as Cairo Airport, said Hany al-Adawy, head of the Civil Aviation Authority.
The evaluation consisted of eight tests including the air operations, where Egypt scored 77.8 percent; airworthiness, where Egypt achieved 98.7 percent; vacations, licenses, surveillance and hospitality, where Egypt achieved 83.2 percent; airports, where Egypt scored 85.7 percent and periodical inspections, where Egypt scored 84.6 percent, according to sources with the Civil Aviation Authority.
Edited translation from Al-Masry Al-Youm