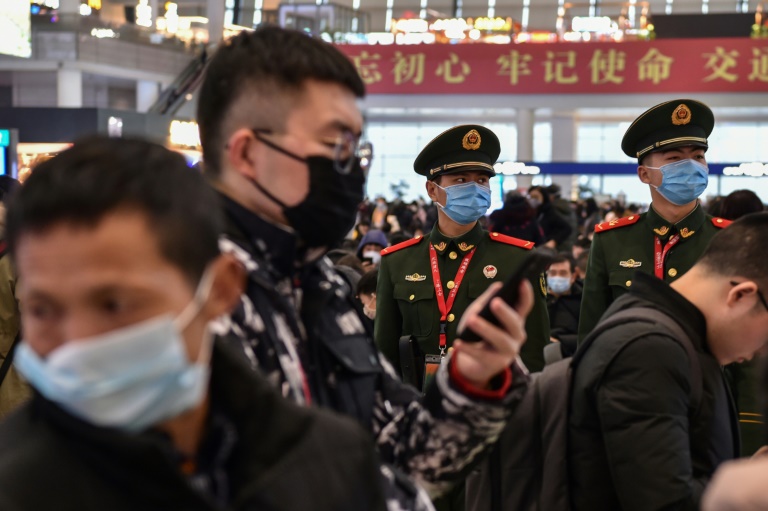 Egypt is one of the first countries to prepare a comprehensive strategy to fight back against the spread of a new coronavirus that is believed to have originated in Wuhan, Central China and has taken 26 lives so far and infected 800 people globally, Assistant Minister of Health for Preventive Medicine Alaa Eid said on Thursday.
Eid added in a phone call to the Yahdoth fi Masr (Happening in Egypt) program, presented by Sherif Amer on MBC Masr, that Health Minister Hala Zayed held meetings with officials from the ministry immediately after the first statement from the World Health Organization on January 7 about the detection of the coronavirus abroad
The Minister said that travelers entering the country from regions where infections have been reported will be examined before being admitted into the country, according to Eid. 
John Gabor, the WHO representative in Egypt, said he had no doubts that Egypt is fully prepared to tackle the new coronavirus, as airports in the region and around the world employ similar measures to stop the spread of the virus and China imposes travel restrictions on 13 cities.
Gabor added in a phone call to Yahdoth fi Masr that it was necessary to follow preventive measures to confront all viruses, especially the new outbreak, pointing out at the same time that the coronavirus is not an international concern so far.
The virus is thought to have emerged last year from wildlife that had been illegally traded in an animal market in China's Wuhan, according to a report from Reuters. 
Egypt has not reported any cases of the new virus in the country.
Edited translation from Al-Masry Al-Youm
Image: Chinese paramilitary police wearing masks stand guard at a Shanghai train station as the country faces a virus crisis at the start of the Lunar New Year holiday (AFP/HECTOR RETAMAL)