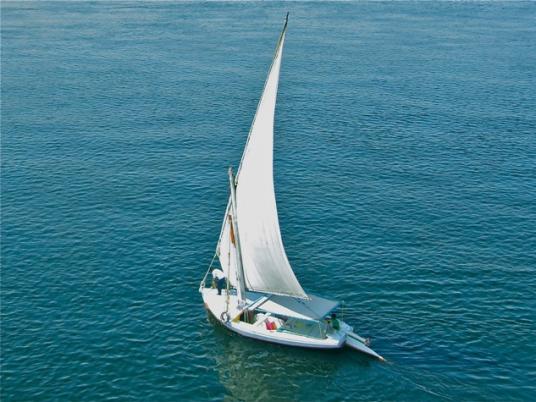 An official report by the Ministry of Irrigation and Water Resources announced that Egypt has erected 28 dams for rainwater storage and developed 30 beaches in Uganda since 1999.
The cost of the projects, which came as part of cooperation agreements between both countries, stood at US$20.4 million. They also included training 100 Ugandan technicians and engineers.
Egypt and Uganda had agreed to implement the projects over four phases. The ministry's statement said the fourth stage will be carried out within two years, mainly targeting, among other projects, the removal of aquatic weeds in the Great Lakes region with the cost of $2 million.
Irrigation Minister Hossma Moghazy said in press statements on Tuesday that Egypt is eager to provide logistic assistance to its neighbors in the Nile Basin, especially Uganda. He revealed that a proposal is currently being studied to provide technical assistance for countering floods at Kasese, west Uganda, which witnessed deadly floods in 2013 that left several victims. Moghazy said the project is worth $1.5 million.
Edited translation from Al-Masry Al-Youm