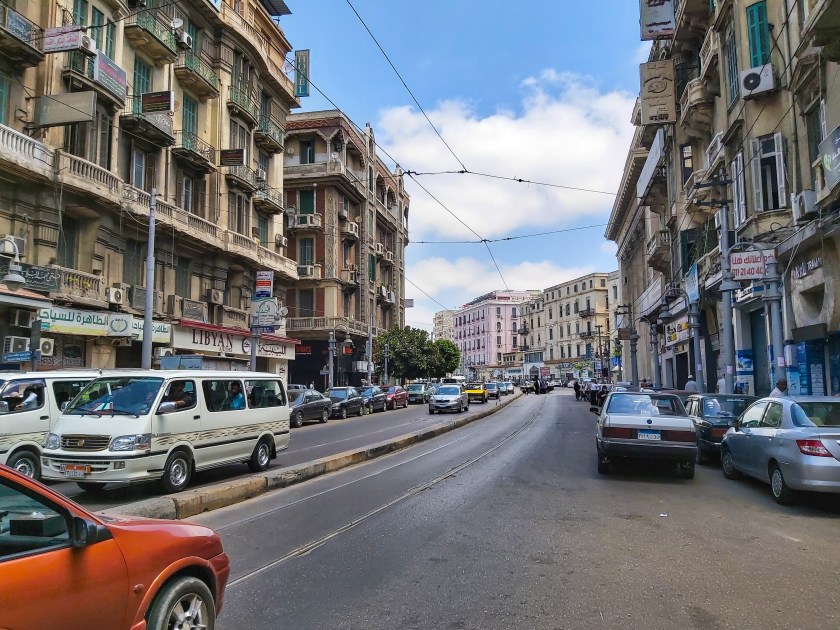 The Official Gazette published President Abdel-Fattah al-Sisi's Decree No. 531 of 2022 approving a simplified agreement between Egypt and the French Development Agency regarding a loan of 250 million euros in two tranches for the Alexandria-Abu Qir metro construction project.
In February, the House of Representatives approved the President of the Republic's Decision No. 531 of 2022, on the agreement.
The project will be implemented in three phases.
The first will be implemented in October, and includes relying on the current Abu Qir railway line from Abu Qir to the Misr station, at a length of about 22 km.
It will have 18 surface stations: Abu Qir, Toson, al-Mamoura, al-Salah, al-Montazah, Mandara, al-Asafra, Miami, Sidi Bishr, Victoria, al-Souk, al-Dhahiriya, Sidi Gaber, Sporting, al-Hadra, Gabriel, Bab Sharq, and Misr Station,
The first phase includes the construction of a train overhaul workshop, while the speed of the trains is set to be 80 kilometers per hour.
The second phase starts from the Misr station to al-Max area, a a length of about eight km, while the third and final phase completes the path from the al-Max area to the end of the line in the Borg al-Arab area, at a length of about 15.5 km.
The cost of the Abu Qir-Burg al-Arab metro project is about YS$1.5 billion.
It connects all parts of the city of Alexandria, from Abu Qir in the east to Borg al-Arab in the west. The project aims to reduce traffic congestion in the streets of the coastal city, and extends at a length of 43 km.