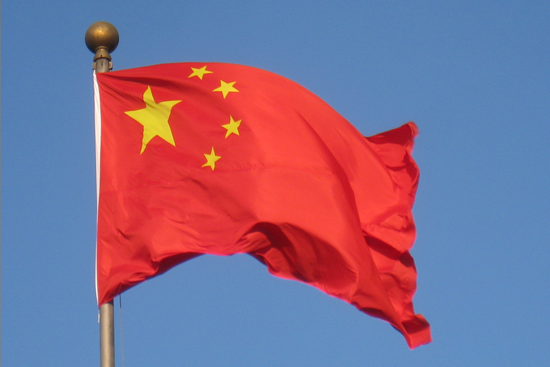 An Egyptian official is asking China to crackdown on counterfeit Chinese products being smuggled into Egypt.
Atef Yacoub, chairman of the Consumer Protection Agency, told Turkish Anadolu news agency Thursday that he had spoken to Chinese officials on the sidelines of the Forum on Anti-Commercial Fraud in Riyadh, Saudi Arabia, last week.
Counterfeit products smuggling has increased dramatically over the past two years, says Yacoub, in particular counterfeit cigarettes from China.

"Some 18,000 Chinese factories import counterfeit cigarettes to Egypt," he said.
Egypt has lost LE4 billion due to the illicit trade of fake cigarettes, and that's on top of state expenditures to treat smokers, he added.
To combat the black market, the Customs Authority signed an agreement last Tuesday with tobacco giant Philip Morris Egypt to implement counterfeit curbing measures.
In 2012, Egyptian authorities seized 162 million counterfeit cigarettes set to be smuggled through ports in Alexandria and Port Said, according to a company release. The smugglers had hidden the cigarettes in shipments of furniture, electronics and diplomatic parcels.

Experts say the illegal tobacco trade has increased domestically in the past two years due to lax security measures following the revolution. More Egyptians are also turning to smuggled cigarettes in anticipation of further price raises due to government tax hikes.
Edited translation from Al-Masry Al-Youm