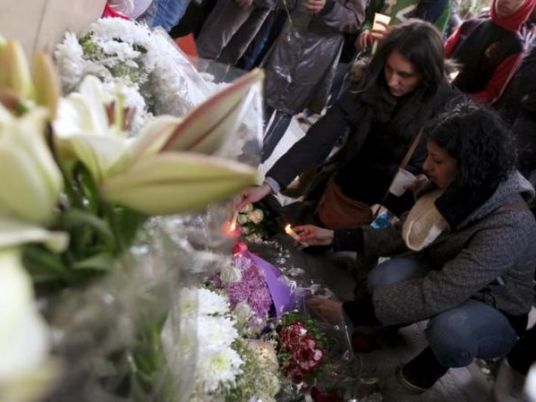 Egyptian authorities have raided the offices of a rights group doing legal counseling for the family of Italian student Giulio Regeni whose body was found bearing signs of torture in Cairo earlier this year.
The Guardian newspaper reported Ahmad Abdullah, the head of Egyptian Commission for Rights and Freedoms (ECRF), as saying that four officials claiming to be from Egypt's Investment Ministry entered the ECRF offices in Cairo's Agouza district around 10.30am on Thursday morning, looking for the group's executive director, prominent human rights advocate Mohamed Lotfy.
Lotfy was not present, and sent a lawyer in his place. "They told our lawyer that they were from the ministry of investment, and have the right to search the room," said Abdullah. "Our lawyer demanded to see a search warrant and ID for the four men – they refused."
He continued: "We believe that at least one was from the police, as when he handed his mobile phone to our lawyer, there was a picture of him dressed in police uniform."
Abdullah himself was arrested in April, ostensibly as part of a government crackdown on protesters campaigning against Egypt's plan to hand over two Red Sea islands to Saudi Arabia.
The court released Abdullah on bail in September. However, the charges against Abdullah, including inciting violence and attempting to overthrow the government, have not been dropped.
Regeni, a 28-year-old Italian PhD student at Cambridge University, disappeared in Cairo on January 25, 2016, the fifth anniversary of the 2011 uprising. Ten days later, his body was found along the side of the Cairo-Alexandria Desert Road, bearing the apparent signs of torture.
Egypt and Italy have been at loggerheads since the student's death. After months of disagreement over the conduct of investigations into his death, the Italian parliament voted to halt supplies of spare parts for F-16 fighter jets to Egypt, a move that Egypt said could harm biltateral co-operation in a number of miltiary and security fields.