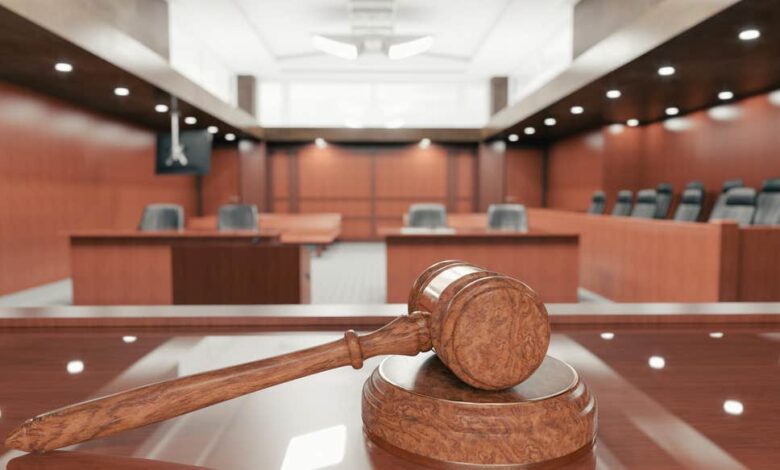 The Egyptian judiciary has released the 14-year-old son of a parliamentarian, accused of killing a janitor from Bulaq al-Dakrour district.
Authorities handed the child over to his father: an earlier decision had stipulated that the perpetrator be placed in a care home.
The family of the accused child pleaded he had no criminal intent to commit the crime, and pledged to take care of their son and submitted all legal defenses to confirm the validity of their pleas.
The father of the child accused in this case also pledged to take better care of the child.
Over the past few days, the defense of the accused child has been studying the case, presenting his defenses, collecting evidence to clear him, and submitting a memorandum to the investigation authorities to prove the child is not guilty, for the lack of intention to commit the crime, and excluding him from the murder.
The Public Prosecution had issued a previous decision to place the accused child in a care home, as preliminary investigations revealed that the defendants in the incident were the parliamentarian's son, a 14-year-old child, his cousin, and another child.
The parliamentarian's son, and others, were accused of killing the janitor, beating him, and then taking him to their area of residence.
Investigations and surveillance cameras in the vicinity of the incident showed the parliamentarian's son assaulting the victim and kicking him in different parts of his body.