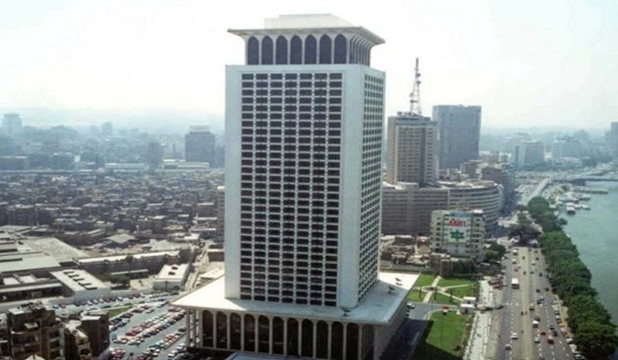 Egypt's Ambassador to Azerbaijan Hisham Mohamed Nagy has discussed in a meeting with Azerbaijani Minister of Ecology and Natural Resources Mukhtar Babayev means of fostering bilateral cooperation.
Nagy briefed Babayev on Egypt's intensive preparations for hosting the UN Climate Change Conference 2022, COP27, scheduled for November in Sharm El Sheikh city, according to a statement posted by the Foreign Ministry on its Facebook page on Friday.
The Egyptian diplomat said Egypt is keen on rendering the upcoming climate summit a successful, through transforming climate pledges into a reality on the ground, despite the current political and economic challenges.
Nagy added Egypt looks forward to a high-level participation from Azerbaijan at the COP27.
On his part, the Azerbaijani minister expressed his country's appreciation of its historical relations with Egypt.
Babayev asserted that Azerbaijan seeks to boost bilateral ties with Egypt in different fields, particularly environment, climate and water resources.