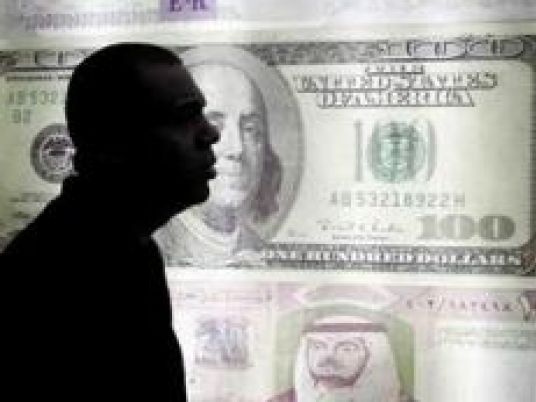 Two days after Egyptian pound devaluation, banks working in Egypt started to review restrictions on the use of credit and debit cards abroad.
Chairman of the United Bank Ashraf al-Qadi told al-Masry al-Youm that banks agreed to lift limits on debit and credit cards for withdrawals and purchases abroad, but also within regulations to not exceed $2000, with exceptions in cases of study or receiving treatment.
Local and international banks working in Egypt had started to place restrictions on the use of debit and credit cards abroad in July, after they received a letter from the Central Bank of Egypt (CBE) asking them to ensure that these cards are only used within the country.
Several banks adopted those procedures, including CIB, Emirates NBD Egypt, NBE, and Banque Misr. The move came amid dollar shortages that threatened Egypt's vital imports.
Al-Qadi added that local banks inform the CBE of amounts of US dollars they earn per day.
Mohamed al-Etribi, chairman of Banque Misr, told al-Masry al-Youm that his bank decided to lift restrictions on the use of payment cards for customers travelling abroad.
He added that the bank is holding a meeting today over what regulations to apply to purchases and withdrawals abroad.
Meanwhile, banks saw quiet trading in the exchange of foreign currencies, particularly buying and selling of the US dollar.
CBE floated the pound on Thursday, initially devaluing it by about a third from the peg of 8.8, the central bank let it drift down to around 15.35 to 15.75 on Thursday.
The float ended the strict rationing of dollar supplies at banks and dealt a strong blow to black market dollar trading that was booming under the peg conditions.