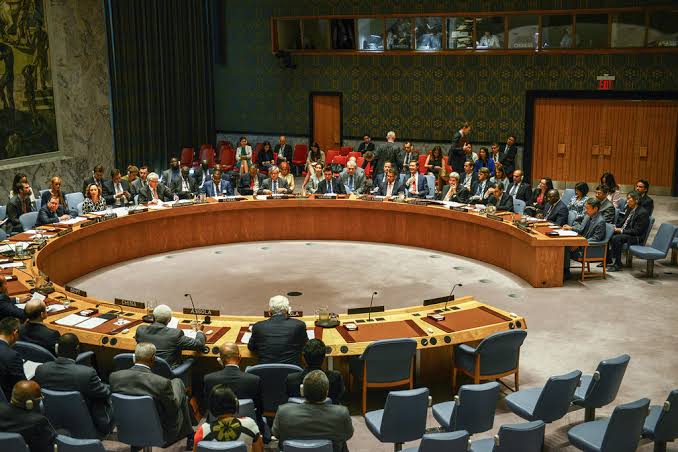 Egypt's Permanent Representative to the United Nations Mohamed Edris called for lifting the historic injustices on Africa, by allocating two permanent seats in the Security Council to the continent.
The northeast African state participated in the plenary session of the UN General Assembly on equitable representation in the Security Council, which was widely attended in a spirit of the council's reform and expansion.
Representative Edris said that Egypt was firmly committed to the African position as set forth in the Ezulwini Consensus and the Sirte Declaration, including at least two permanent seats with full powers, and five other non-permanent seats for Africa.
Growing support for the African position indicates the General Assembly's recognition of the importance of lifting the historical injustice placed on the African continent, Edris stated, enabling it to play its due role as a full partner in decision-making.
Arab states have also submitted a request for a permanent seat with full powers, claiming it a legitimate right to achieve just representation in the Security Council.
Real reform of the Security Council can only be achieved by addressing the structural imbalance of the permanent members' dominance, as a result of their veto power, Edris continued.
This confirms the validity of the unified African position, which calls for the abolition of the veto in principle, and the allocation of two permanent seats for the continent until the veto is abolished to guarantee a balanced representation when it comes to decision-making, Edris added.
Edited translation from Al-Masry Al-Youm.