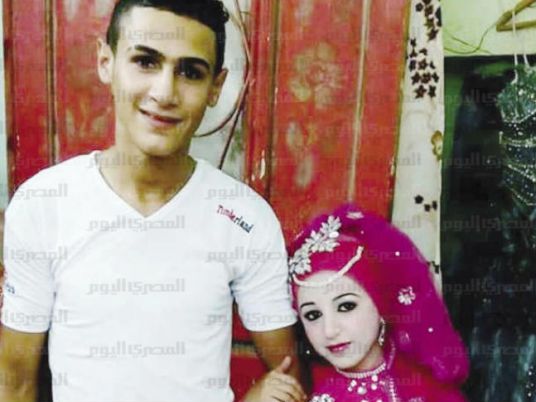 President Abdel Fattah al-Sisi issued a decree withdrawing Egypt's reservations on some articles in the 1990 African Charter on the Rights and Welfare of the Child, the Gazette reported Thursday.
The House of Representatives will have to ratify the decree.
Egypt expressed reservations on the second paragraph of Article 21 of the charter, which prohibits marriage or engagement to boys or girls below the age of 18.
The decision cancelled Egypt's reservations on Article 24 of the charter about adoption, as well as Article 44.
Article 44 on communication states: "The Committee may receive communication, from any person, group or non-governmental organization recognized by the Organization of African Unity, by a Member State, or the United Nations relating to any matter covered by this Charter. Every communication to the Committee shall contain the name and address of the author and shall be treated in confidence."
Egypt cancelled its reservation on item (e) of Article 30, which states that the death sentence should not be imposed on imprisoned mothers of children.