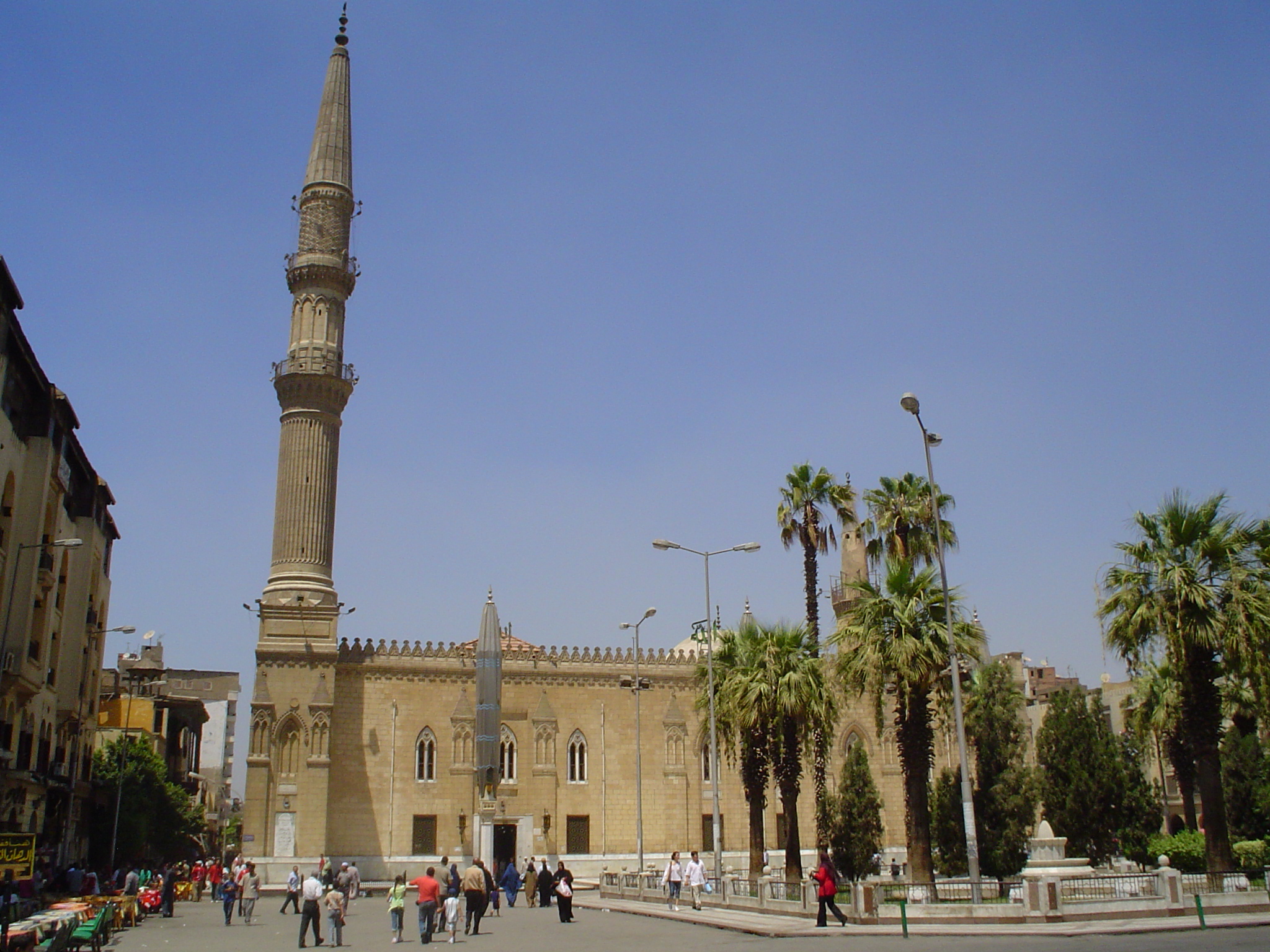 The Cairo Religious Endowments Directorate has moved to shut down the Imam Al-Hussein Mosque until further notice, referring the mosque's imams and workers to investigation for failing to abide by coronavirus regulations.
A Religious Endowments Ministry statement on Friday explained that the decision came because some worshipers, following prayers, had violated social distancing measures.
The ministry implored that all worshipers, particularly those faithful to "Ahl al-Bayt" (the family of the Prophet Mohamad), follow every precautionary measure enacted by the ministry to ensure that the mosques remain operational.
The ministry further demanded that all imams and endowment workers put the utmost effort into educating the faithful and follow up on the implementation of precautionary measures to thereby avoid any administrative and legal accountability.
The ministry closely follows every commitment to its anti-coronavirus regulations, the statement warned, and will hold everyone accountable for failing to perform their duties in this regard.
Since March 21, the Religious Endowments Ministry had halted Friday prayers and congregational prayers, and closed all mosques and their attachments, as part of the government's precautionary measures to curb the coronavirus outbreak.
Mosques reopened gradually on June 27 for the five daily prayers. A ban on Friday's collective prayer, however, is still in place.
The Ministry decided that shrines will remain closed.
Mosques are to open ten minutes before the Adhan and to be closed ten minutes after prayers conclude, with mosques to remain open for no longer than half an hour after the Adhan.
Worshipers must wear face masks and abide by social distancing markers placed within the mosques. Each worshiper is also encouraged to bring their own personal praying mat.