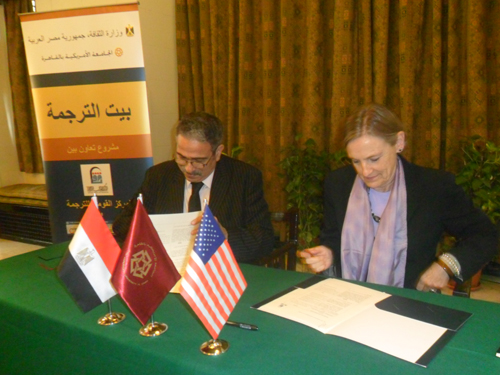 Egyptian authorities have decided to close Rafah border crossing indefinitely starting 25 October.
On Friday, President Abdel Fattah al-Sisi declared a state of emergency in parts of North Sinai and enforced a curfew for three months from 5 pm until 7 am, upon his meeting with the National Defense Council.
Several simultaneous attacks targeted security forces in two armored vehicles in Sheikh Zuwaid, North Sinai, on Friday leaving 27 armed forces personnel dead and other 25 injured.
Edited translation from MENA