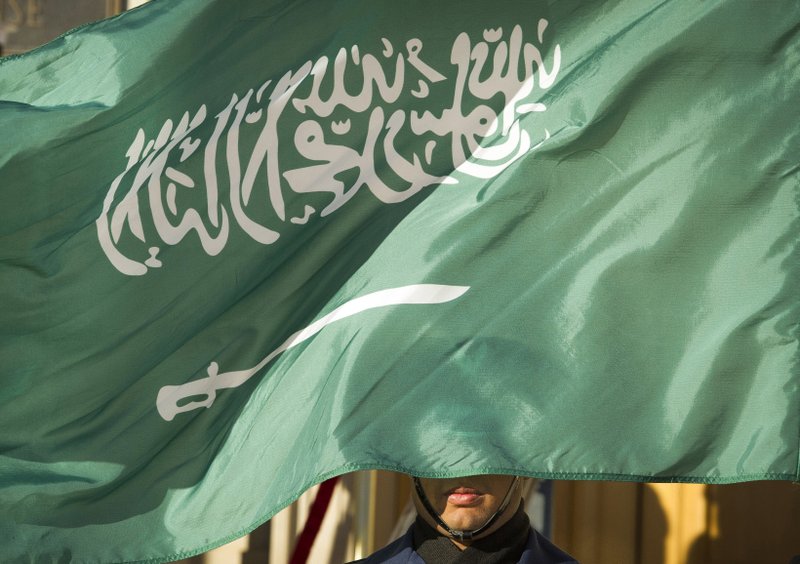 The Egyptian Foreign Ministry issued a statement condemning a drone attack against an oil refinery in Riyadh, Saudi Arabia.
The Egyptian Foreign Ministry stated that it "condemns the attack, which is a new terrorist attack on the territory of the Kingdom of Saudi Arabia."
Egypt reaffirms its total condemnation of these sabotage terrorist acts that target vital installations and the security and safety of energy supplies in Saudi Arabia, the statement said.
Egypt renews its support for its Saudi sister in the measures it is taking to protect its security and sovereignty against despicable terrorist acts, the statement read.
An official in the Saudi Ministry of Energy announced that the Riyadh refinery was attacked by a drone, and denounced sabotage and terrorist acts that target the security of energy supplies of Saudi Arabia.
The official in the Ministry of Energy stated that at about 4:40 am, on Thursday, the oil refinery in Riyadh was attacked by a remote control plane.
He added that the attack resulted in a small fire that was brought under control, stressing that the attack did not result in injuries or deaths, and neither the refinery's work nor the supplies of petroleum and its derivatives were affected.
Saudi Arabia strongly condemns the cowardly attack, and affirms that these sabotage and terrorist acts, which have been repeatedly committed against vital installations and civilian facilities in different regions of the Kingdom, do not target the Kingdom alone, but rather aim more broadly to destabilize the security and stability of energy supplies in the world, and thus negatively affect the international economy, the official stated.
The official renewed the Kingdom's call to the countries and organizations of the world to stand against these sabotage and terrorist attacks, and to confront parties that carry out or support these attacks.