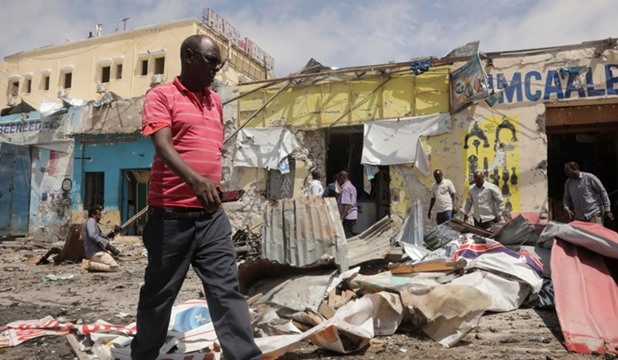 Egypt vehemently condemned a recent terrorist attack on cargo trucks in Hiran region in central Somalia which left behind a number of people killed and injured.
In a statement on Sunday, the Egyptian Foreign Ministry offered condolences over the victims and wished those injured a speedy recovery.
Egypt underlined full solidarity with Somalia and full rejection of all kinds of violence, extremism and terrorism.
MENA