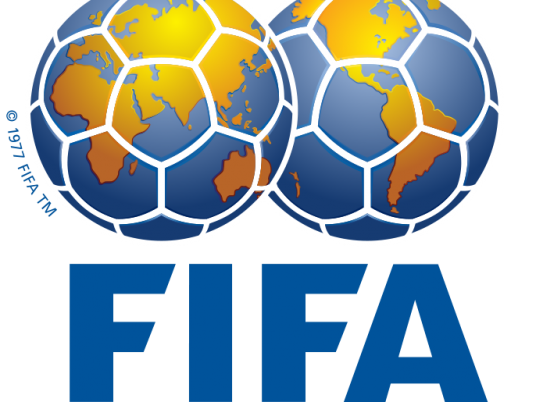 Egypt is considering applying to organize the 2030 World Cup and the 2032 Olympics, Egyptian Minister of Youth and Sports Ashraf Sobhy announced in a press conference Tuesday.
"We are preparing for several projects in the coming period in cooperation with sports stars in Egypt. We hope to organize the 2030 World Cup and organize the 2032 Olympics," Sobhy said.
"We have already embarked on the Olympic Champions Sponsorship Program in cooperation with the Egyptian Olympic Committee. The program sponsors Olympic champions medically, physiologically and sports wise to prepare them for competition in tournaments," he added.
The Sports Ministry is currently focusing on identifying candidate athletes who can compete in the Olympic Games of 2024 and 2028, Sobhy mentioned.
Argentina, Paraguay and Uruguay have submitted proposals to FIFIA to organize the World Cup 2030. Morocco also announced it's wish to host the same tournament after failing to organize the 2026 World Cup.
Egypt had previously been nominated for the 2010 World Cup, but its file did not get any votes during the voting process, with the World Cup being hosted in South Africa instead.