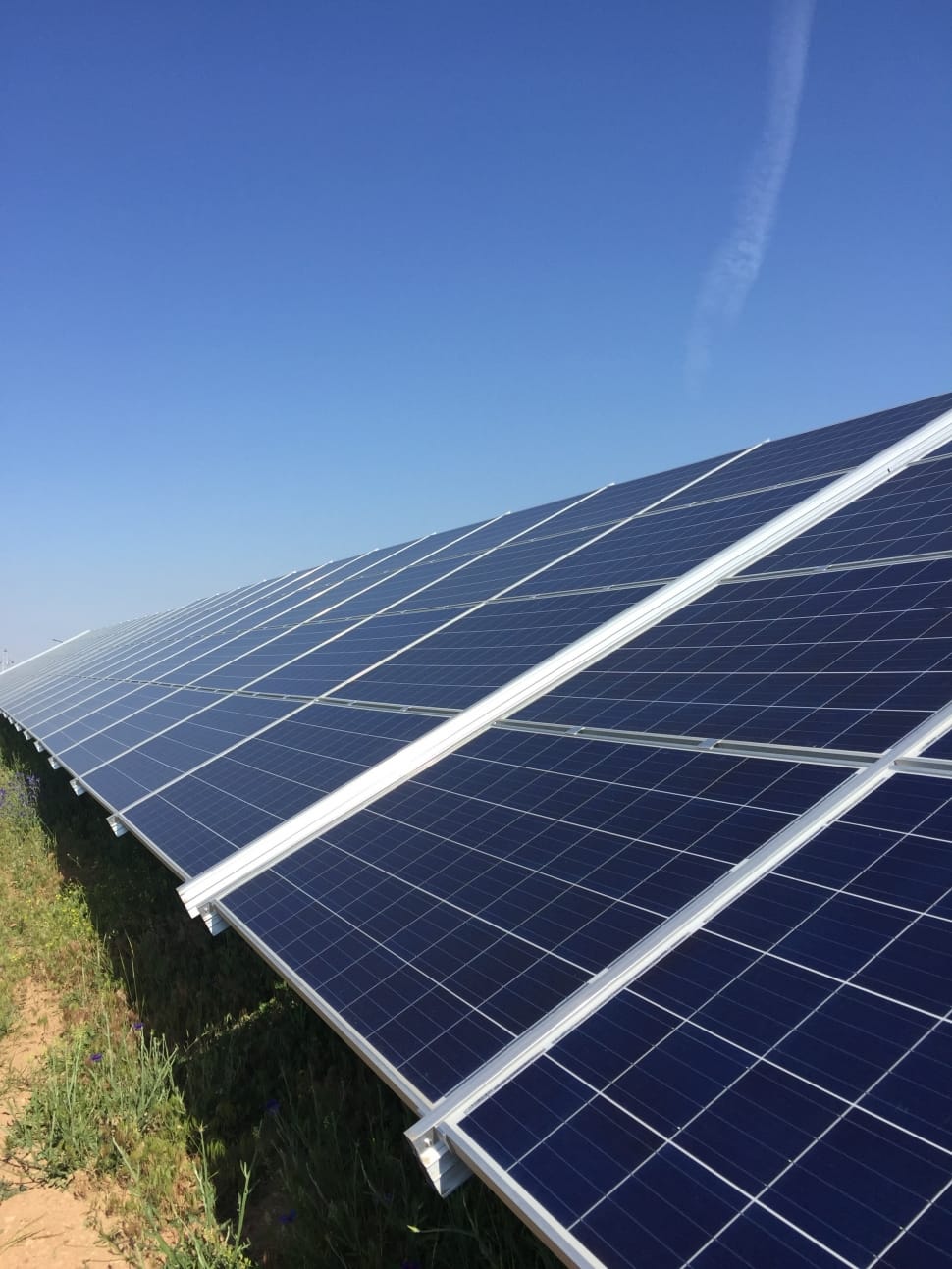 The Ministry of Tourism and Antiquities announced Sunday that it has started a project to establish solar energy stations in several museums and archaeological sites nationwide.
These include the Royal Jewelry Museum, the Alexandria National Museum, Manial Palace Museum, and the Giza Pyramids Visitor Center.
The Secretary-General of the Supreme Council of Antiquities Mostafa Waziri said that the project comes to implement a memorandum of understanding signed in November on the sidelines of the COP-27 climate conference in Sharm el-Sheikh.
The MoU was signed between the Supreme Council of Antiquities, the United Nations Development Program (UNDP), the Industrial Modernization Center (IMC) – small solar cell systems project – the United Nations Educational, Scientific and Cultural Organization (UNESCO) and the Islamic World Educational, Scientific and Cultural Organization (ISESCO).
Waziri added that the project aims to put into action the ministry's plan, represented by the Supreme Council of Antiquities, to transform museums and archaeological sites into green sites that rely on solar energy as a sustainable and economically feasible alternative to electric energy.
This will contribute to preserving, protecting, rehabilitating and benefiting from all kinds of cultural heritage in achieving Egypt's 2030 sustainable development strategy, he said.
The Assistant Minister of Tourism and Antiquities for Antiquities and Museums Projects Hesham Samir explained that the implementation of solar power stations in the targeted archaeological sites aims to promote the use of small solar cell systems.
He pointed out that the stations being implemented in the three museums and archaeological site has a total capacity of about 85 kilowatts, and an estimated cost of US$95,000.
Samir mentioned that a contract has been signed to establish a solar power station at the Sharm el-Sheikh National Museum, scheduled to be completed during September.