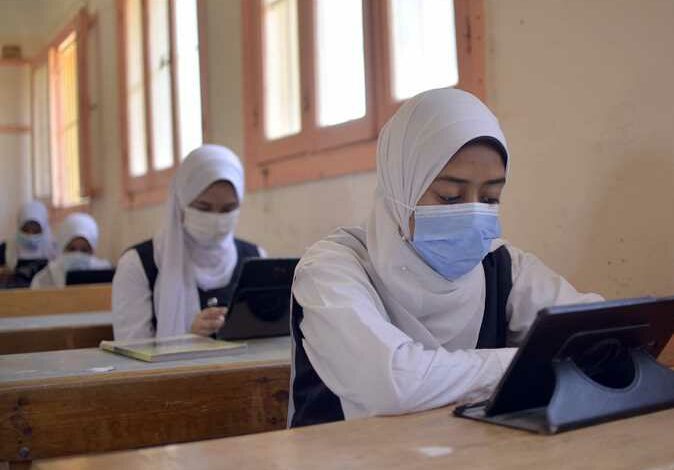 Egyptian Minister of Education Tarek Shawky and Elena Panova, the United Nations resident coordinator in Egypt, met to discuss joint cooperation in supporting national efforts to reform the country's education system.
Shawky and Panova identified areas in which to expand cooperation to support the ministry's reform efforts, especially in Egypt's Decent Life initiative.
The two parties discussed strategies for enhancing the quality of education within Egyptian villages, as well as the ministry's plan to introduce highly digitalized learning environments that foster skill-based learning.
Shawky praised the important role played by the UN in supporting the education in Egypt, stressing the importance of continuing fruitful and transparent work on both sides.
Shawky also mentioned the possible use of educational grants in order to correct any imbalances in eduation currently facing Egypt, pointing out that education is a journey that students should enjoy.
Panova expressed her appreciation for the great comprehensive development witnessed by the education system in Egypt, led by Shawky. She said: "Egypt has taken serious reform measures by adopting the Education 2.0 strategy, which has shown a real improvement in the education system and ensures the transition to quality digital education and skills for all people living in Egypt."
"We appreciate the progress that has been made in the education sector in Egypt, because the success of implementing the sustainable development goals depends on the ongoing reform in the field of education," she added, stressing that Egypt's reform plans in education are a pioneering story in the region.
Edited translation from Al-Masry Al-Youm