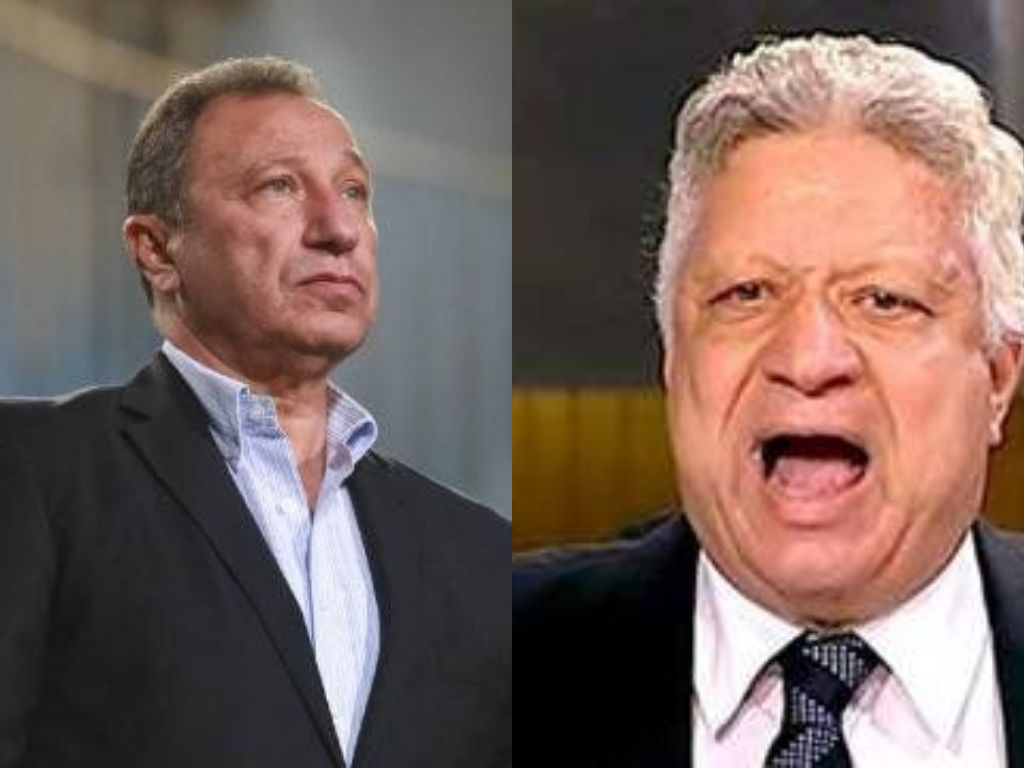 Cairo Economic Court on Sunday acquitted president of Zamalek Club Mortada Mansour over accusations of insulting and defaming president of Al-Ahly Club, Mahmoud al-Khatib.
Khatib had filed a lawsuit against Mansour accusing him of using social media to slander him.
Khatib said that Mansour slandered the Al-Ahly club's board of directors and the club's president, through two video clips he posted on his official facebook page on January 7 and 9, 2019.
Tensions between Al-Ahly and Zamalek club leaders had reached a high when, back in October 2019 the Al-Ahly Sporting Club addressed the Chief of the Presidential Staff, the Public Prosecutor, the Prime Minister, the Speaker of the House of Representatives, and the Interior Minister, calling on them to intervene to deter Zamalek president Mansour from "spreading lies" and defaming the family of Mahmoud al-Khatib, chairman of Ahly.
In a statement published on its official page on Facebook, Ahly said that its administration and fans have "reached their limit" regarding the offenses of the President of Zamalek.
Ahly said in a statement that Mansour is now defaming families and spreading lies through phone-ins with satellite channels.
Mansour is a controversial figure who held the presidency of Zamalek and a seat in the House of Representatives, and lost them all in 2020, before regaining Zamalek presidency through court ruling in October.
In November 2020, Mansour lost his reelection to parliament after coming in sixth in the Mit Ghamr race. He claimed the elections were rigged and had appealed the results in court.