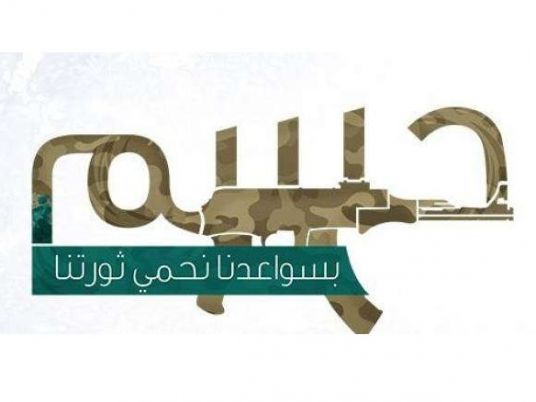 Abdeen Summary Proceedings Court on Saturday banned Hasm movement and declared it a terrorist organization.
Lawyer Ashraf Farahat filed the case in court, demanding that the movement be banned as it has claimed responsibility for several terrorist attacks.
Farahat said that among these are the failed assassination attempt of Judge Zakaria Abdul Aziz, Assistant Attorney General, who tried the ousted president of Egypt Mohamed Morsi in 2015. Hasm also has claimed responsibility for the failed assassination attempt of former Grand Mufti Ali Gomaa.
The movement is described by security forces as an armed wing of the Muslim Brotherhood. The Brotherhood describes itself as a peaceful organization.
Hasm, the Arabic word for decisiveness, has accused judges of sentencing thousands of innocent people to death, or jailing them for life, at the behest of the military.
The government of President Abdel Fattah al-Sisi has faced a wave of bombings by Islamist militants with tightened security measures.
In December 2016, Hasm movement killed 6 policemen in an attack on a security checkpoint on the main road leading to the Pyramids.