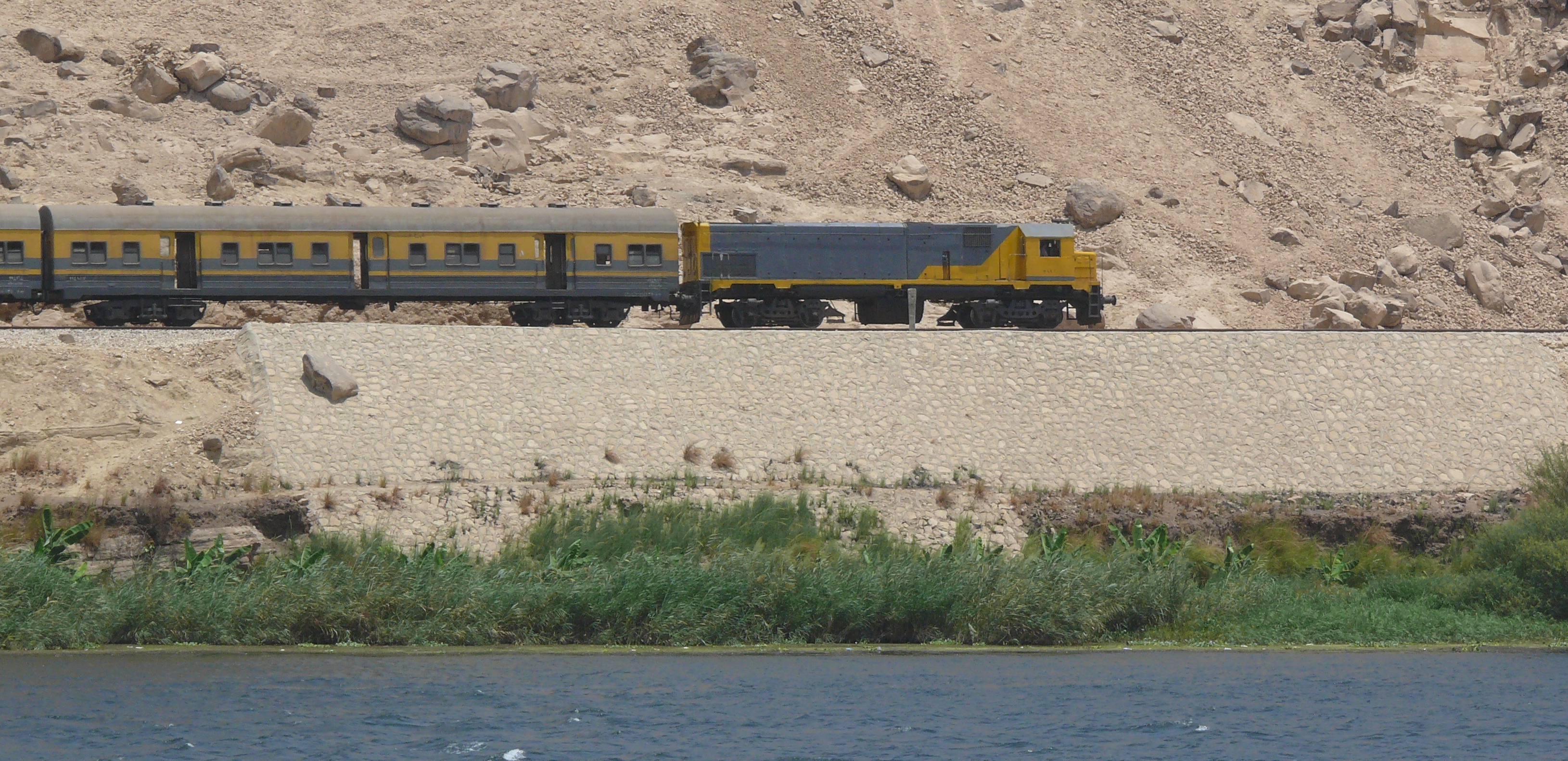 The Tanta Criminal Court on Saturday began hearings into the case of a train conductor charged with manslaughter after forcing two men to jump off a moving train, leading to the death of one and serious injury to the other.
The Egyptian Public Prosecution referred defendant Magdy Ibrahim for urgent trial on November 2, having "intended to harm the victims".
The court session on Saturday adjourned the trial until February 15 to hear the testimonies of eyewitnesses and the defense requests of the defense for the defendant.
The Saturday trial's first session saw tightened security measures.
The Gharbiya Security Directorate deployed more troops outside the court to secure the trial. Police also dispersed a vigil for the family of the victims outside the court, demanding retribution.
The attorney of the families of the victims Hassan Amin demanded a temporary civil compensation of one million pounds from the accused, the Minister of Transport and the head of the Railways Authority, calling them directly responsible for the incident.
Mohamed Eid, 23, died after being thrown out from a moving train in October.
The incident began with a quarrel with the conductor, after Eid couldn't afford the ticket price to Cairo. The conductor then forced the vendor to jump out of the train alongside his friend Ahmed Samir, 25, after they told him they had no money.
The conductor reportedly confessed to forcing the victims out of the train during police investigations. However, he pleaded not guilty during Public Prosecution investigations.
Eyewitnesses and preliminary police investigations said that the two victims refused to pay the tickets, so the conductor forced them to jump off the train while it was moving.
The second victim, Samir, sustained serious injuries.
Edited translation from Al-Masry Al-Youm