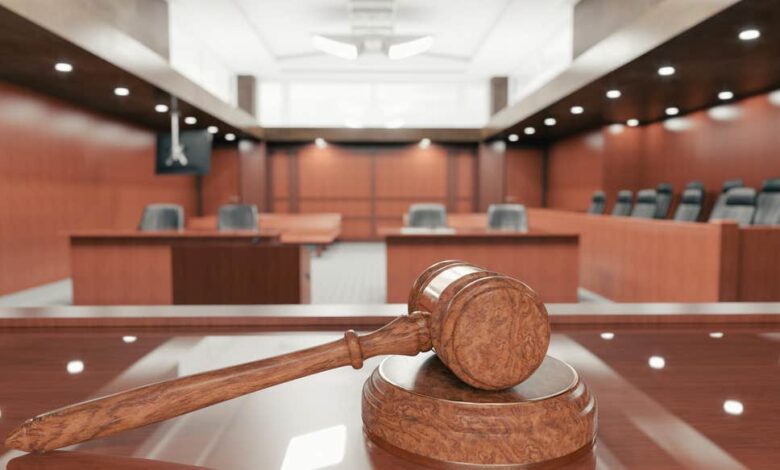 The Qasr al-Nil Appeals Court upheld a fine of LE10,000 against a veterinarian charged with  sexually harassing actress Zainab Gharib, star of the series "B 100 Wesh" series.
Qasr al-Nil Prosecution had referred the suspect to trial before the Misdemeanors Court over accusations of stalking the actress.
According to investigations, the suspect filmed the victim from behind while she was walking in the downtown area, Cairo.
He was arrested and referred by the Public Prosecution Office to trial after finding three pictures of her on his phone.
On June 4, 2014, a new law was passed which criminalizes sexual harassment for the first time in modern Egyptian history. According to the law, verbal, physical, behavioral, phone and online sexual harassment attract a prison sentence of six months to five years, and up to LE50,000 in fines.
The Egyptian House of Representatives is currently discussing more tough penalties against crimes of molesting others and sexual harassment. It would include two years imprisonment at least and a fine of LE 100,000 at least.