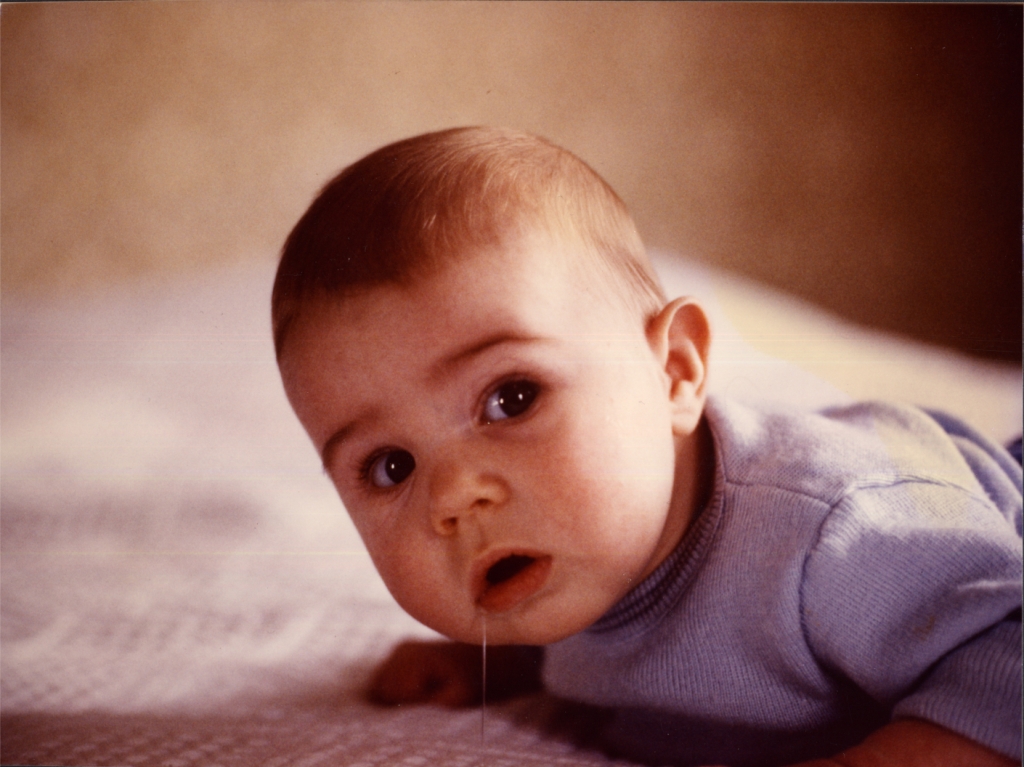 The Cairo Criminal Court on Tuesday, sentenced two defendants to three years in prison for human trafficking in the Talbiya area of Giza last year.
The investigations found that the first defendant tried to trade the victim, an infant of less than one year, with the second defendant in return for receiving a monthly sum of money.
The policemen then moved to the residence of the second defendant, and arrested her with the child.
The second defendant said that the first defendant is a former real estate guard and went to her with the child's mother, and told her that they had given birth to the child without being married.
They offered to keep the baby with her until they documented their marriage.