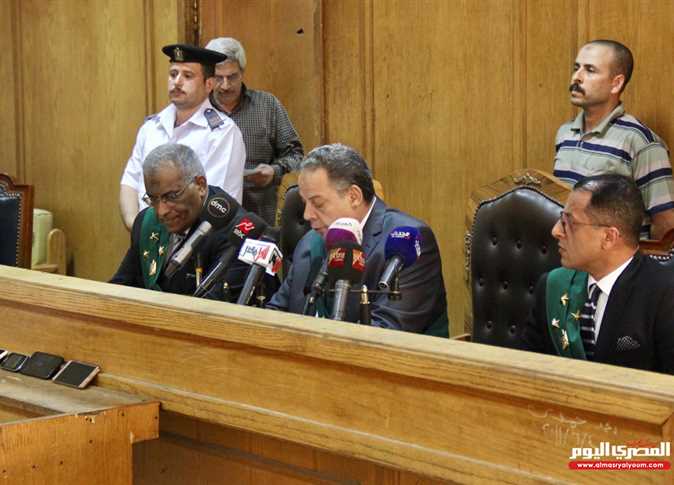 Giza Criminal Court on Tuesday convicted a nine-member criminal ring for illegal organ trafficking, sentencing its members to varied jail terms and fines.
The National Security Agency arrested the ring in August 2017, along with its doctors, nurses, hospital workers, and the owner of the medical facility where the operations were conducted.
The court sentenced four defendants to ten years in prison each, three defendants to five years, and two others to three years, with each of the nine receiving a LE100,000 fine.
The defendants were arrested while preparing to harvest a kidney and part of a liver from one of their clients, with plans to transplant it to another patient for the price of $10,000.
Security forces seized a massive sum of money, made by members of the network.
Investigations into the incident found that the ring members would convince Egyptians to transplant some of their organs to foreign patients, in exchange for large payments – particularly taking advantage of those in poor financial situations.
South Giza's prosecution office charged members of the ring with illegal harvesting, illegal transplants, human trafficking, and operating a medical facility without license.
Edited translation from Al-Masry Al-Youm