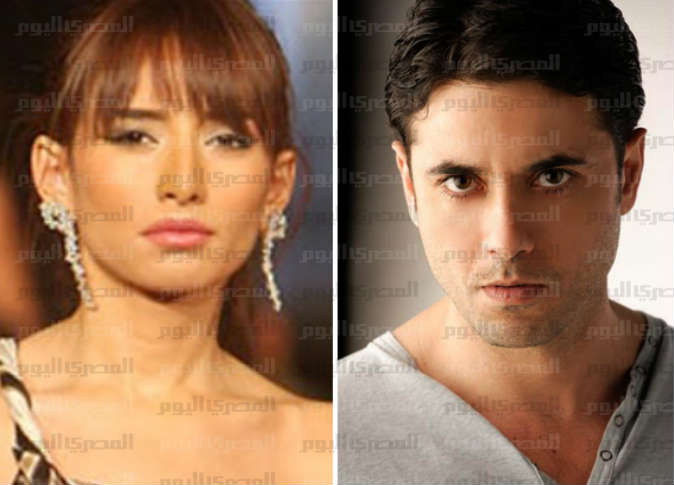 Egypt's High Family Court of Appeal upheld on Sunday a ruling ordering actor Ahmed Ezz to give 41,700 GBP to actress Zeina to pay for their twin children's schooling fees for 2018, 2019 and 2020.
The Nasr City Family Court had issued the first ruling in May 2020, when it also ordered Ezz to pay LE42,350 in school bus fees during this period. The court further ordered Ezz to pay for the litigation fees.
The issue began in 2012 when Ezz claimed he was not the father of Zeina's twin children. Zeina filed a lawsuit against Ezz claiming that they were married on June 15, 2012, and that the twins are his children.
A verdict from the Nasr City Family Court on June 2015 stated it had been proven that the children were Ezz's.
The verdict compelled Ezz to recognize his paternal responsibilities, allowing Zeina to issue birth certificates and other official documents for the children.
The same court in April 2019 ordered Ezz to pay LE30,000 a month to support the children.
Edited translation from Al-Masry Al-Youm