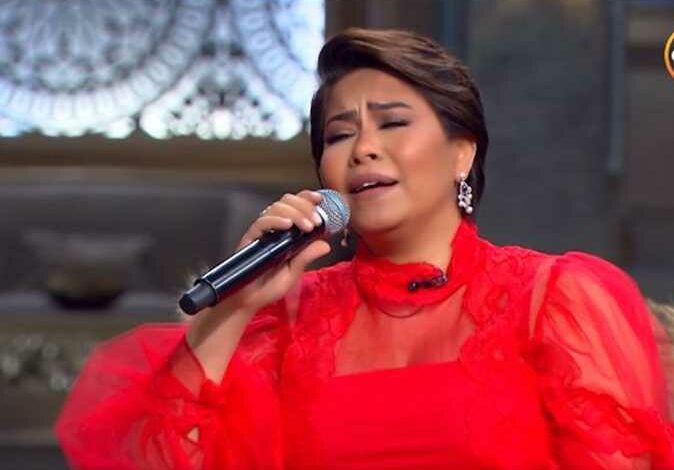 Cairo Economic Court ordered on Sunday singer Sherine Abdel-Wahab, pay LE 5 million for Rotana company.
The court said that the amount is material compensation over Abdel-Wahab's failure to comply with the terms of the contract which was signed between the two parties in 2019.
The details of the crisis can be traced back to Rotana filing a lawsuit against Abdel-Wahab, demanding that she pay a compensation of LE 10 million, because the she did not adhere to the terms and conditions.
The contract stipulated the presentation of two albums containing 10 songs each, the shooting of two video clips, in addition to performing three concerts.