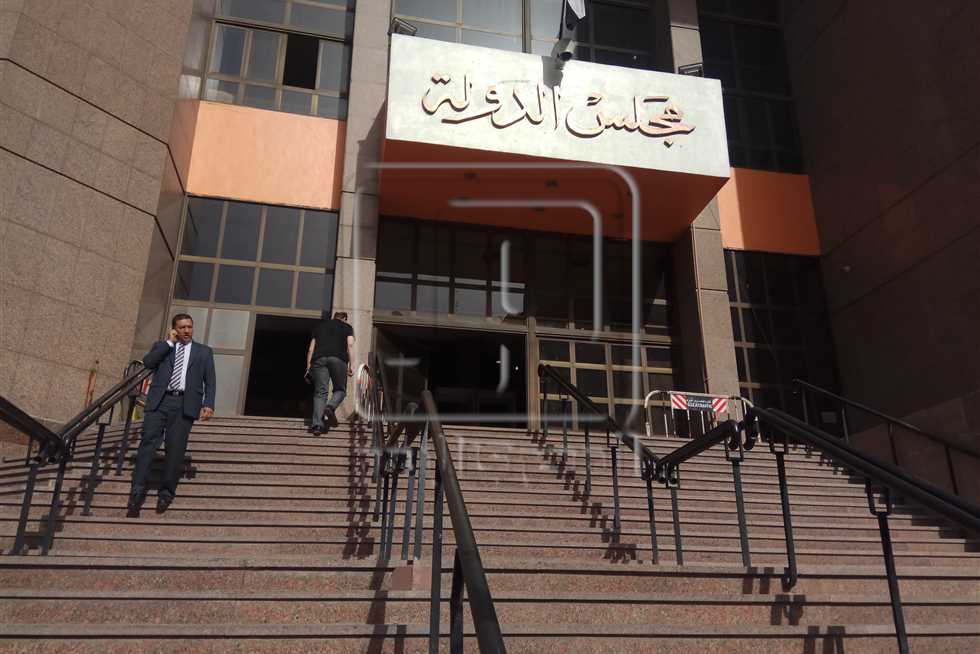 The Supreme Administrative Court on Saturday set February 10 as the start of hearings in a case filed by lawyer Tarek El-Awady against the National Elections Authority (NEA) decision to accept the candidacy of presidential hopeful Moussa Mostafa Moussa.
Moussa, chairman of the Ghad Party, submitted his candidacy documents to the NEA on Monday, 15 minutes before the deadline for filing the candidacy papers closed. He is the only candidate running in the presidential elections against President Abdel Fattah al-Sisi who is vying for a second term in office.
Awady has demanded that Moussa be excluded from the presidential race because he is not qualified. He added the Moussa has not obtained a university degree, which is a basic condition for candidacy in the elections.
Moussa previously launched a campaign to support Sisi in the presidential elections scheduled for March. Moussa stressed that his support for Sisi does not contradict his candidacy in the presidential election.
He said that he is looking to really compete against Sisi in the election.
Except for Moussa, every candidate in the elections has either withdrawn from the race or been forcibly pushed out by authorities.
Edited translation from Al-Masry Al-Youm