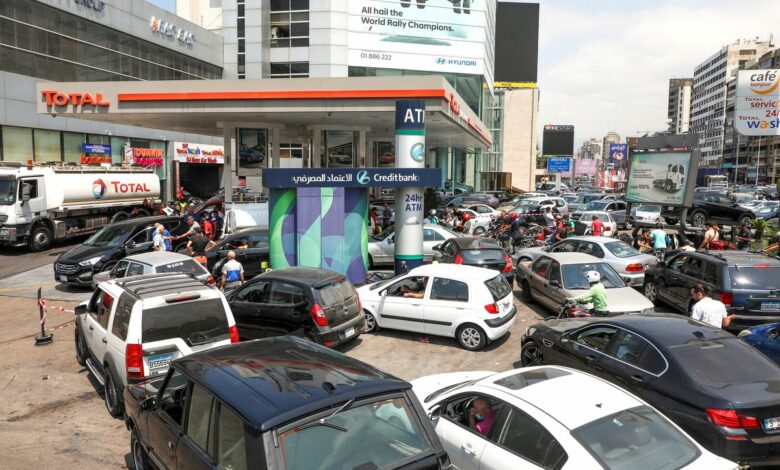 The Egyptian Cabinet's Media Center on Sunday denied reports spread online claiming that octane contains manganese and other metals which cause car malfunctions.
The media center contacted the Ministry of Petroleum and Mineral Resources, which said that all types of octane, whether produced locally or imported from abroad, are sound, conform to standard specifications, and are free of manganese or harmful minerals.
Octane is subject to accurate and continuous reviews and analysis before entering the main and subsidiary warehouses of the ministry's marketing companies, it stressed, noting that there are inspection teams periodically from the Egyptian General Petroleum Corporation check for quality control.
The media center assured that periodic visits are conducted in all stages of the system – including refineries, warehouses and gas stations – and random samples are collected to ensure the safety of all types of octane so that they do not contain any impurities or minerals.
This further ensures that all their products conform to standards and quality specifications.
The Egyptian General Petroleum Corporation said that there are a large number of international companies working in Egypt in the field of octane marketing and they have many stations and conduct tests and analyzes of gasoline in their warehouses before putting them in their affiliated stations. The corporation noted that it did not receive any complaints from these international companies that have an international reputation.
It also confirmed that there is a work program being implemented to set up new refineries and advanced production units for octane, to produce it with the highest quality without any additives.
The ministry called on all the various media and social media users to investigate accuracy and objectivity in publishing news and to communicate with the concerned authorities to check before sharing information that is not based on any facts.