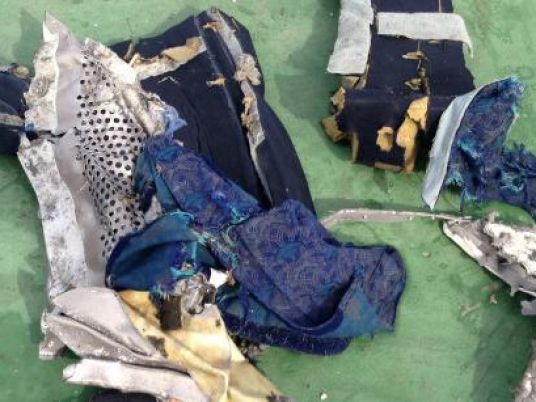 Egypt's General Prosecutor has denied recent reports by French investigators claiming that the crash of the 2016 Paris-Cairo EgyptAir flight was caused by a cockpit fire, confirming that investigations are still ongoing according to a press statement released by the prosecutor general's office.
The statement comes as an official comment on several media outlets which covered a report released by French BEA air accident investigation agency stating that the cause of the crash was most likely to have been from a cockpit fire.
The french BEA moreover blamed Egyptian authorities for its slowdown in investigations, saying that it has not followed up calls for further investigations of the crash.
The statement claimed that these news are " not correct" and investigations are still ongoing in full cooperation with the French investigation side.
Since December 2016, Egypt's High State Prosecution has been conducting investigations after the Ministry of Civil Aviation and forensic teams unveiled that traces of explosives were found on human remains in the wreckage.
Heading to Cairo from Paris, Airbus A320 fell into the eastern Mediterranean on 19 May 2016 killing all 66 passengers on board.
The plane was carrying 40 Egyptians, 15 French, two Canadians, two Iraqis along with other passengers from different countries including Belgium, Algeria, Saudi Arabia , Sudan, Portugal, Britain and Chad.
No final report from Egyptian authorities has yet to to be released explaining the cause of the crash.