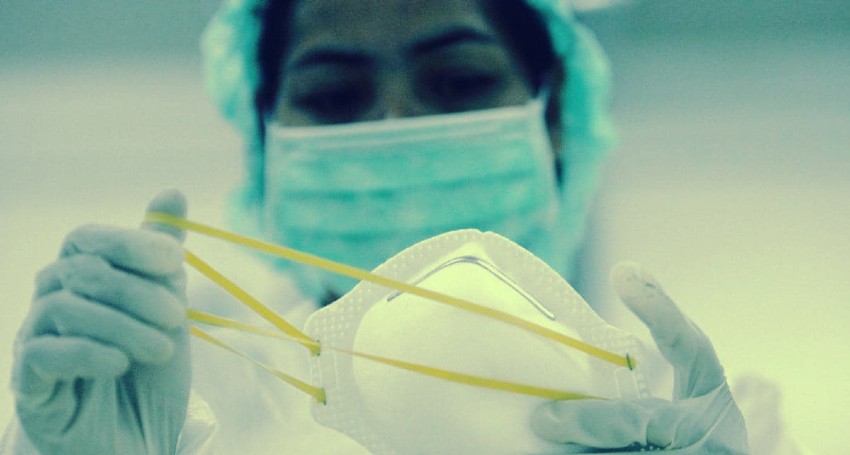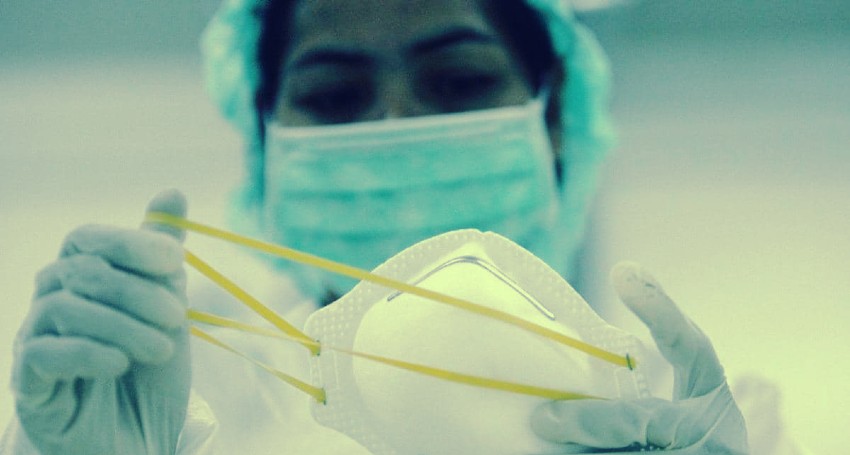 Minister of Trade and Industry Nevine Gamea has extended an earlier ministerial decision suspending the export of face masks and infection prevention supplies for another three months.

The decision is effective beginning from its publication in the Egyptian Gazette.
It will allow for the export of surplus quantities, which are to be estimated by the Egyptian Authority for Unified Procurement and Medical Supply and the Department of Medical Technology, upon approval from the Minister of Trade and Industry.
Gamea said that the decision aims to meet the needs of Egyptian citizens and medical facilities, in light of precautionary measures implemented due to the coronavirus outbreak.
She added that this decision emerged through cooperation with the Ministry of Health, the Egyptian Authority for Unified Procurement and Supply Medical and Medical Technology Department.
In May, Gamea announced that Egypt's locally manufactured masks will not be exported unless the local market's needs are covered first.
She stressed the ministry's desire to provide citizens with high-quality masks made of fabric at appropriate prices, in accordance with the state's plan to coexist with the novel coronavirus scheduled.

Her remarks came during an expanded meeting held by Gamea with representatives of the textile and garment industry sector and the Ministry of Health to discuss the plan to manufacture the fabric masks and utilize existing textile factories.
Edited translation from Al-Masry Al-Youm