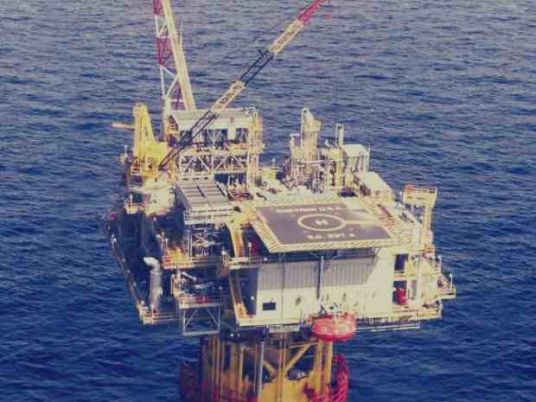 A fine worth US$1.7 billion, which was imposed on Egypt by the International Chamber of Commerce (ICC) for halting natural gas exports to Israel, is null, according to a former director of Egypt's national gas holding company.
Mohamed Shoeib, former director of EGAS, said the Geneva-based chamber lacked the competence to issue such a penalty. He told Al-Masry Al-Youm that the contract between EGAS and Eastern Mediterranean Gas (EMG), the company that ran the gas pipeline and raised the lawsuit jointlly with Israel, stipulated that the Cairo Regional Center for International Commercial Arbitration would be the sole reference in case of dispute.
Shoeib maintained that EMG, therefore, did not have the right to turn to the ICC for arbitration. He said that though the chamber has imposed a fine that favors EMG, it did explain in the ruling that it does not have jurisdiction over the issue, a point of contradiction which, he said, will embolden Egypt's standing in the case along with the force majeur argument.
He explained that EGAS did resort to the center in April 2012 to claim arrears owed by EMG.
Both Israel and EGAS experienced negative repercussions following the suspension of gas flow from the Egyptian pipeline, which has sustained recurrent bombings by unknown attackers since the 2011 uprising.
Egypt said last week it would appeal the ruling and would halt negotiations for importing gas from Israel pending the case.
Edited translation from Al-Masry Al-Youm