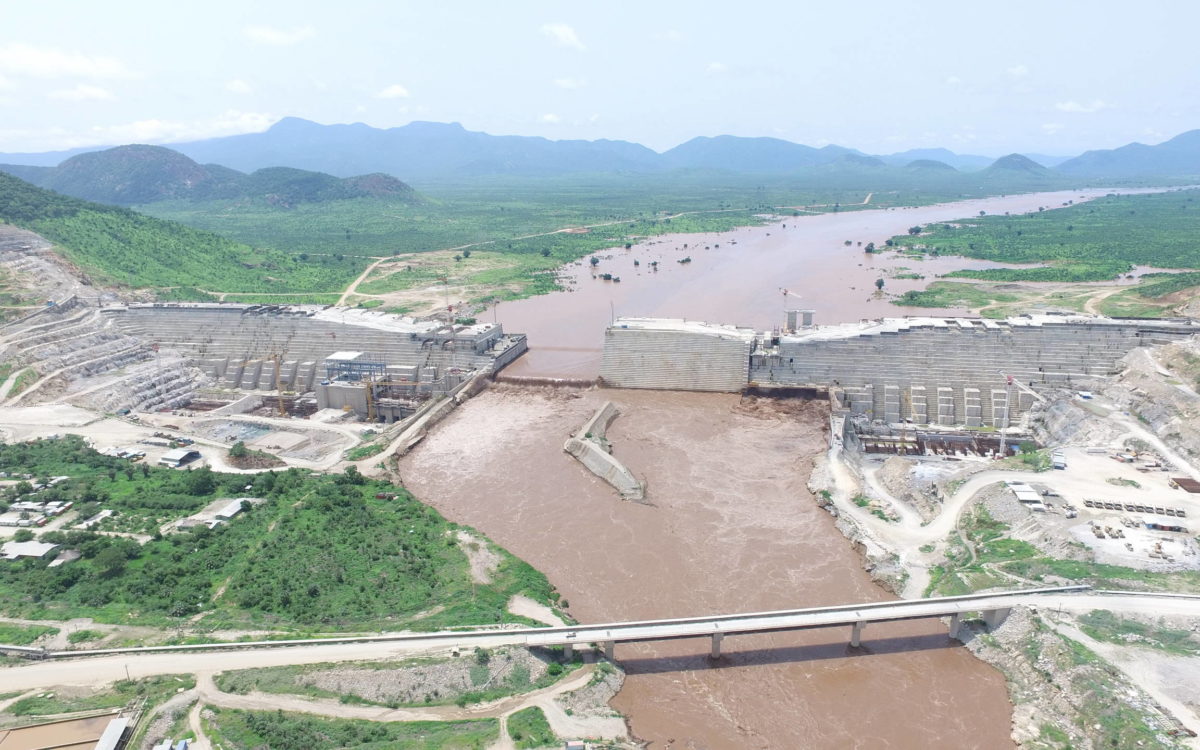 Egyptian Foreign Minister Sameh Shoukry on Sunday evening arrived in the Qatari capital Doha to participate in talks on various issues such as the Grand Ethiopian Renaissance Dam (GERD).
Egyptian Foreign Ministry spokesperson Ahmed Hafez said that Shoukry's visit will see him participate in the consultative meeting of Arab foreign ministers held at the invitation of Qatar, president of the current session of the Arab League Council.
The meeting will discuss cooperation regarding the current Arab situation and ways to enhance joint action in the face of growing challenges facing the Arab world.
Shoukry will then participate in an extraordinary session of the League Council at the ministerial level to discuss developments in the, which will be held at the request of Egypt and Sudan following the consultative meeting of Arab foreign ministers. Shoukry will also take part in the first meeting of the Palestine Committee.
The Foreign Minister also carried a message from President Abdel Fattah al-Sisi to the Emir of Qatar, Sheikh Tamim bin Hamad al-Thani.
Shoukry's message involved an overview of positive developments in Egyptian-Qatari relations following the signing of the "Al-Ula Statement" on January 5 and a desire to advance bilateral cooperation in a way that achieves the interests of both nations.
The Foreign Minister is further set to hold talks with the Deputy Prime Minister and Minister of Foreign Affairs of Qatar, Sheikh Mohammed bin Abdulrahman al-Thani.
The Council of the Arab League will hold an extraordinary meeting in Doha involving various foreign ministers on Tuesday to discuss developments on the GERD.
Egypt and Sudan stressed Wednesday the importance of coordinating efforts at international levels to push Ethiopia to negotiate seriously, in good faith and with real political will in order to reach a comprehensive, just and legally binding agreement on filling and operating GERD, after the negotiations sponsored by the African Union reached a dead end because of Ethiopian intransigence.