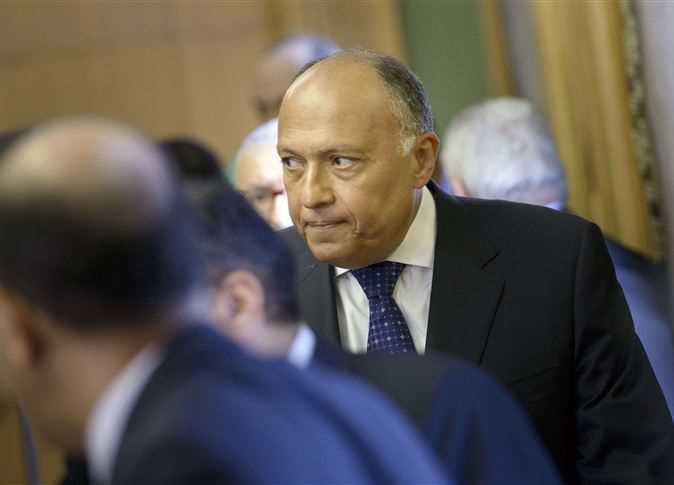 Foreign Minister Sameh Shoukry Monday presided over the Arab ministerial consultative meeting, held on the sidelines of the UN General Assembly (UNGA) meetings.
In press statements, Foreign Ministry Spokesperson Ahmed Abu Zeid said that Shoukry conveyed heartfelt condolences to Morocco in the aftermath of the devastating earthquake that struck the country.
Shoukry also extended condolences to Libya over the deadly storm, which has caused heavy casualties and property losses in the country, added the spokesman.
The spokesperson, meanwhile, said that the Palestinian foreign minister cast a spotlight on the latest developments in the Palestinian cause, as well as the issues related to Palestine in the UNGA and its various panels.