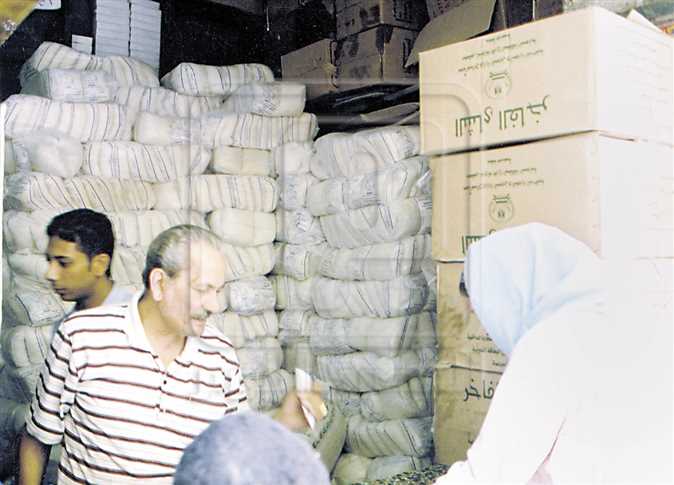 Egypt's Prime Minister Sherif Ismail has issued a decree exempting white sugar imported from 10 November, 2016 to 30 May, 2017 from customs duties.
Ismail held a meeting with cabinet members on Friday, attended by the ministers of trade, agriculture, finance and supply.
He stressed the importance of intensified inspection of the markets, in order to guarantee that basic commodities are available at good prices.
Supply Minister Mohamed Ali Al-Sheikh confirmed that the stocks of basic food commodities are available and secured for an adequate period of time.
Over the last two months, Cairo and several other governorates have been experiencing a sugar shortage.
Stores of sugar in shops and markets have disappeared, sparking anger among shoppers.
The Ministry of Supply has launched widespread investigations as it suspects some of buying large quantities of sugar in an attempt to monopolize it in the market.
Prices of sugar have doubled in black markets, while the government increased the price of one kilo from LE5 to LE7 for the sugar available through the ration cards system, citing currency devaluation and global market rise in prices.
Egypt consumes around 3 million tons of sugar annually but produces just over 2 million tons, with the gap filled by imports.
Traders say that high global sugar prices and a rising black market rate for dollars had made it too expensive and risky for many importers to obtain sugar in recent months, explaining the current widespread shortages.
Edited translation from Al-Masry Al-Youm