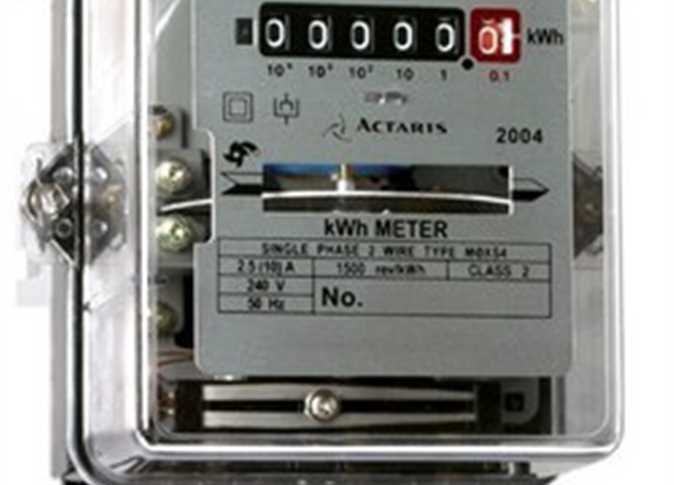 The Egyptian cabinet's media center said on Monday that the Ministry of Electricity and Renewable Energy will increase electricity prices starting in July 2019.
The center said it has contacted the Ministry of Electricity to clarify the news that new increases will be approved this year.
The ministry said there were no new increases in the current fiscal year 2018/2019, which ends on June 30, 2019.
The ministry pointed out that the application of new prices for electricity segments will be from the first of July 2019, as the ministry is trying to bridge the gap between the prices the electricity is sold at, and the actual cost to meet the obligations and meet the needs of citizens.
The ministry added that there are many mechanisms to ensure the accuracy of the calculation of consumption, including contracting with an independent company to read the old meters regularly and accurately, in addition to the expansion of the installation of pre-paid meters, as the ministry installed about 5.8 million pre-paid meters.
Electricity Ministry increased prices of electricity in July 2018. In 2017, Egypt hiked household electricity prices by up to 40 percent. Previously, Egypt's government had increased electricity prices in July 2015.
Egypt's government announced in 2017 that it will lift energy subsidies over five years.
In an attempt to reinvigorate its economy since 2011, Egypt obtained an IMF loan in 2016 in exchange for implementing a rigorous reform program, beginning with flotation of the pound. Egypt also removed its fuel subsides, causing an increase in fuel prices by 66.6 percent. Additionally, Egypt just raised cigarette prices by at least 10 percent.
Edited transaltion from Al-Masry Al-Youm