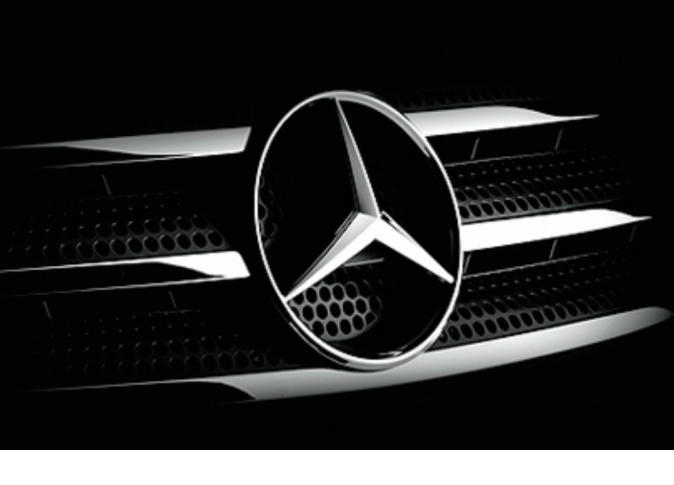 Egypt government institutions and ministries halted the purchase of luxury cars, restricting the buying of all new cars to Hyundai Verna models for all top government officials, sources within the government told Al-Masry Al-Youm on Tuesday.
The purchase of cars for government ministers and their deputies will be handled by the General Authority of Government Services (GAGS), upon a cabinet decision, the sources said.
The move comes only one day after the Parliament admitted to allocating LE18 million for three armored Mercedes cars, during the period from December 2015 to February 2016.
However the sources said cars for members of parliament are outside the central purchasing system of the GAGS.
Head of GAGS Ayman Gohar told Al-Masry Al-Youm that within days there will be a tender for purchasing cars that will not include any luxury cars.
Gohar added that GAGS saved LE300 million in fiscal year 2015/16 through the central purchasing system of cars.
He said no cars were bought for government officials in the current fiscal year 2016/17, and the new purchase system includes the purchase of Hyundai Verna models for all senior government officials and ministers' deputies.
The government used to buy Mercedes and BMW cars for ministers and their deputies. During the last year, seven Mercedes cars were bought for LE900,000 each, Gohar said.