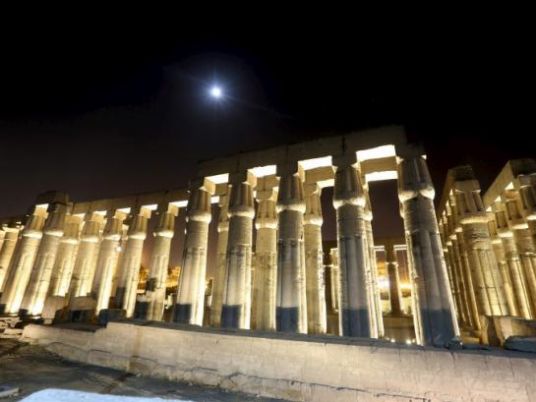 President Abdel Fattah al-Sisi on Tuesday saw the opening of several projects in the field of electricity, including three mega-stations by German company Siemens in the New Capital, Bani-Suef and Kafr Al-Sheikh.
In his speech, Sisi thanked the company, saying that "Siemens was able to meet all our demands despite the challenge".
He added that Egypt's achievements in the field of electricity was revolutionary, "Egypt has achieved the impossible in the field of electricity. Egypt has been working for the past 4 years with a plan that has never been implemented before"
"I want to take two minutes to thank those who helped achieve the project we launched, and I'd like to also thank Mr. Joseph Kaiser. Our plan will provide Egypt with electricity for the next 10-15 years," Sisi said.
"I would like to mention some history to show how these people helped us, especially Siemens," he continued, "Given our difficult situation and our need for energy. It would be normal that during the deal, Siemens would charge us with the highest rate, especially with our need to solve the issue quickly."
"However, this did not happen. I believe that these three electric stations were created as Siemens' favor to Egypt."
Siemens head replied to Sisi, praising the president's negotiation skills.
However, Sisi admitted that Egypt still has a long way to go in the field of electricity,
"You need $100 billion to achieve the electricity boost of first world countries," he explained.
He also responded to demands to remove the Minister of Electricity from his position saying, "I stand behind my men. I will not sacrifice an honorable man who knows his work because a problem is taking some time to be solved. I would like to take this occasion to thank the ministry of electricity for their collective effort."
Among the projects Sisi opened on Tuesday were three of the largest electricity stations in the Middle East: Bani-Sueif, Al-Burulus and the New Administrative Capital stations.
The three were carried out by Siemens and each have 4800 megawatt power, and the production capacity of 14.4 thousand megawatt. The cost of the stations amounted to €6 billion.