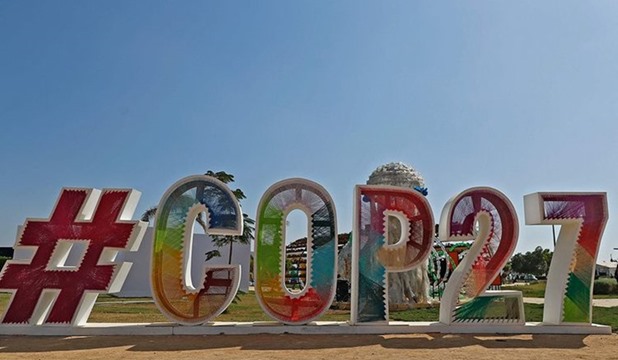 Egypt submitted its climate-related performance report during its presidency of the previous global climate conference (COP27) in Sharm El Sheikh, Adviser to the Global Climate Program (GCP) Magdy Allam said.
During Sharm El Sheikh climate summit in November, Egypt has managed to facilitate the adoption of a breakthrough resolution to create a special fund to provide "loss and damage" finance for vulnerable countries hit by climate disasters, Allam told AlHayah satellite TV during a phone interview on Sunday evening.
This resolution had been under discussion for over two decades, to no avail, Allam said.
He noted that the next global climate summit (COP28) in the UAE will determine the location of the fund's permanent secretariat, its financing, as well as technical oversight.
Egypt's use of modern solar power models, including those used at Benban Solar Park in Aswan, is also under discussion, Allam added.
Moreover, Arab League member states have also convened to lay out a scheme for transitioning to green fuels, Allam pointed out.