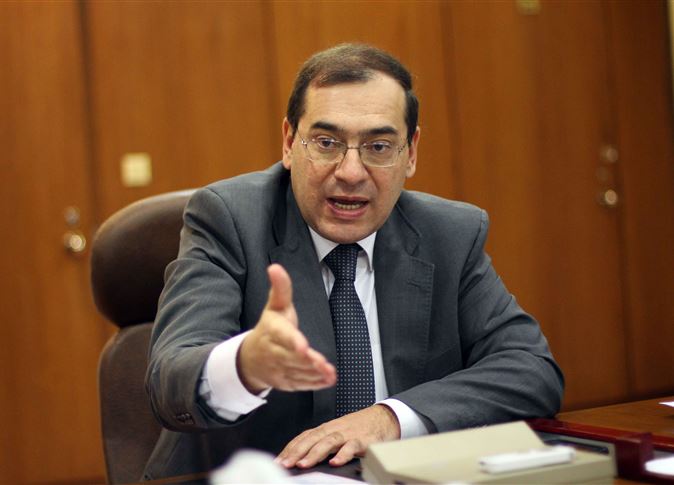 Egypt will host on Sunday the 95th meeting of the Organization of Arab Petroleum Exporting Countries (OAPEC) with the participation of 10 petroleum and energy ministers.
The meeting comprises Egypt, Saudi Arabia, the UAE, Kuwait, Iraq, Qatar, Libya, Algeria, Bahrain and Syria. OAPEC Secretary General Abbas Naqi will also attend the meeting.
The meeting will review Arab cooperation in petroleum, natural gas and petrochemical domains, Egyptian Petroleum Minister Tarek al-Molla said on Saturday
The meeting will also review OAPEC's budget proposal for 2016 and 2015 activities, he added.
OAPEC was founded on the basis of the agreement signed in Beirut, Lebanon, on January 9, 1968 between Saudi Arabia, Kuwait and (then) Libya.
In 1970, the United Arab Emirates, Qatar, Bahrain and Algeria joined the organization, followed by Syria and Iraq in 1972, Egypt in 1973, then Tunisia in 1982.