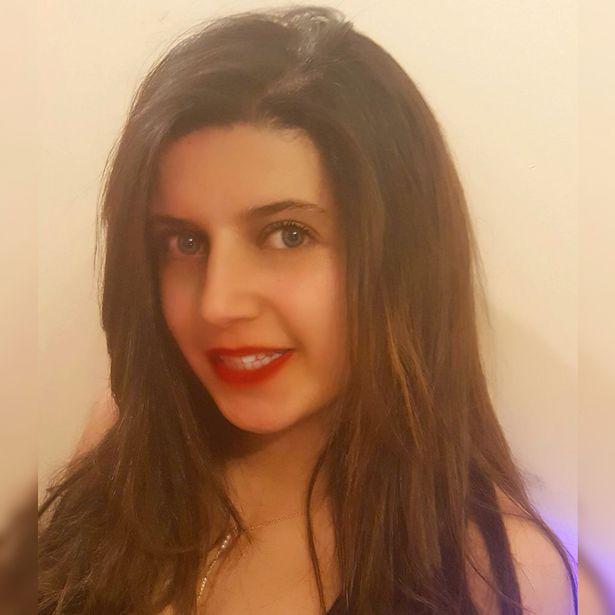 Egypt's Immigration and Egyptian Expatriate Affairs Ministry said Saturday that British authorities have arrested one of the suspects in the attack on Egyptian student Mariam Mostafa, who was severely beaten and injured by a group of girls.
The ministry said in a statement that it is following the case of Mariam, a resident of the city of Nottingham, and working with all concerned authorities to find out the circumstances of the incident, to ensure all the legal rights of Egyptian citizenship are upheld.
The ministry said that the local police authorities in the city of Nottingham arrested one of the suspects. It added that the Egyptian embassy continues to follow up the legal situation and demands that the local authorities deal seriously with the incident of the brutal attack on the Egyptian student. It went on to say that a CCTV of a bus caught part of the attack.
Immigration and Egyptian Expatriate Affairs Minister Nabila Makram confirmed her support for the family of Mariam, and that the Egyptian embassy in London is following up the medical and legal aspects of the case.
The mother of Mariam, studying engineering in the UK, said in a video statement on Wednesday that her daughter was subjected to cruel assault from ten British girls of African descent.
She added that reasons behind the assault are not clear, noting that the incident took place four months ago though that she suspects racism may be the motivation, saying that her daughter was assaulted in a crowded street in London.
She added: "My daughter managed to escape from the girls and tried to hide in one of the buses, but the girls continued beating her until she lost consciousness. The bus driver called the ambulance," explaining that "the British police have not arrested the girls so far."
She clarified that her daughter "is now detained in a hospital struggling to die, because of the ferocity of the attack."
Edited translation from Al-Masry Al-Youm